Resolving The Question In Question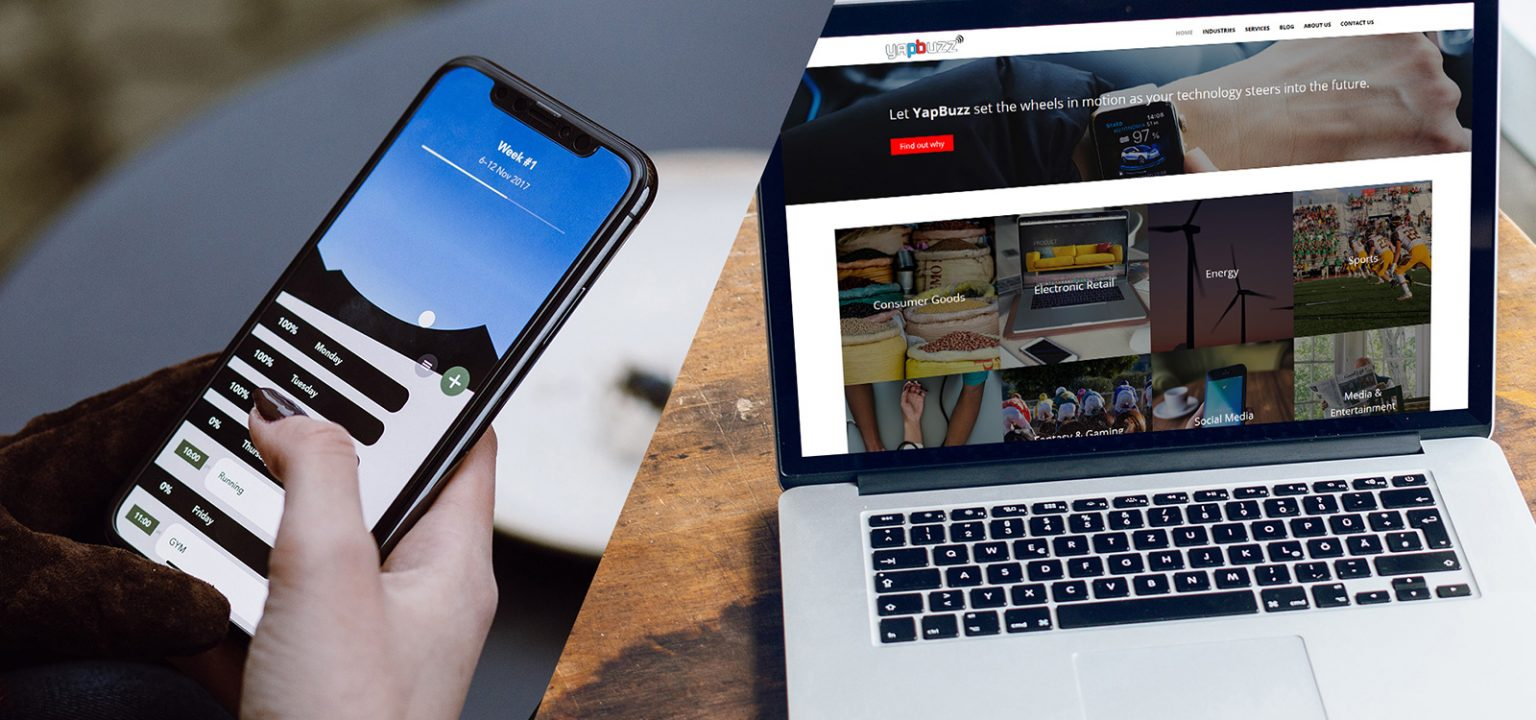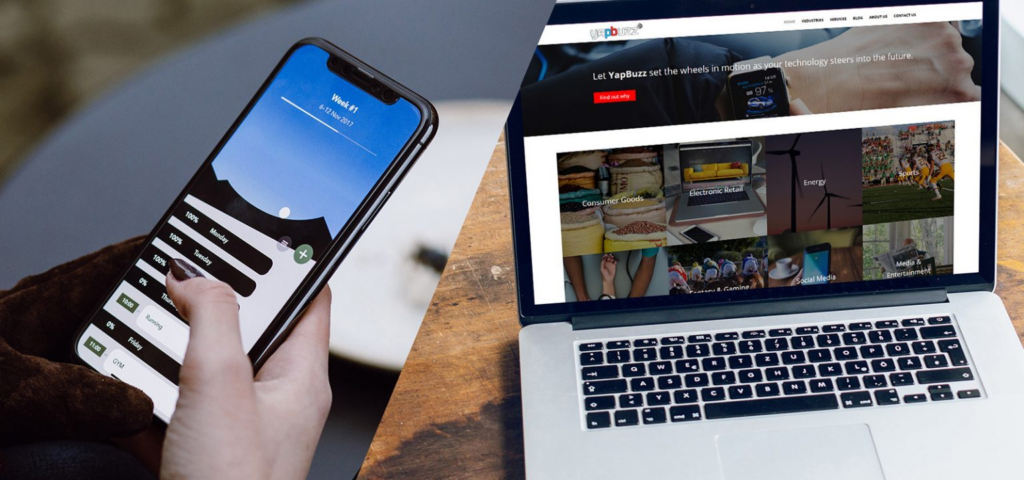 The battle between apps and websites has raged since the advent of smartphone apps since the launch of the first iPhone in 2007. The former went from simple telephony, gaming, and utilities, to content-intensive experiences that dominate the time you spend on your smartphone (and very often, off it). Despite condensing and streamlining the merits of the website, they serve a very important purpose to this day. This only goes to show that despite the ease and seduction of the mobile app, it has not quite managed to replace the website. Each has emerged as an indispensable business tool, and lends great value to the question of which one you are better off choosing for yours.
Let us begin by considering that the mobile app evolved from the website. In other words, an app is generally built after the website for a business stands finished. However, a lot of tech pundits would call that norm ancient history. A tonne of wildly successful mobile apps that are household utilities today had no website to back them when launched, and we never fail to point that out to our clients. To cut a long story short, you could afford to skip the website provided your business model supports it.
Smooth Skipping
It takes a rudimentary level of know-how to zero in on the circumstances under which you could pull that off. So we will be brief:
Reachability
Is yours a niche offering or does the value of the same depend on the sheer number of users you manage to penetrate? A quarter of the traffic on modern-day websites flows in from mobile devices (read, apps).
How often a day is your typical user likely to consume your product? 
More than 5 times a day? Think games, utilities, and social media. Each of these ideas go better with apps than with websites, that are also quick-launching and fast-performing ones.
Which features does your product require access to?
If the answer is anywhere near cameras, sensors, and gyroscopes, you are better off with focusing on users who already have a mobile device, which offers up all of the above, causing your efficiency to skyrocket.
Apps launch and perform faster than websites 
Period. So if your product is about speed, you would be better off deriving phone data as opposed to depending on servers for your website.
Read More: Why WordPress Is Not The One-Size-Fits-All Of Technology
Where would users be consuming your product real-time? 
If they do not have access to data in these places, you should go for the offline-friendly app.
Does your budget exceed the minimum threshold value? 
It will save you time if we did not beat around the bush. Apps are expensive, and you might want to test waters by building a website .
How do your competitors roll? 
This is more important than it appears to be, especially if the first 6 questions make you think you need an app. If your competitors have an app (perhaps in addition to a website) and your target consumers are already spending their time on their phones, it is something that should be treated as an opportunity.
The Billion Dollar Question
Ultimately your decision on how to proceed with the development of your application will be one of the most important business decisions you will ever make. If you want to build your company to be one of the few unicorns, then deciding on whether to build an app or a website will need careful analysis. Whether you like it or not, this billion dollar question needs answering and we can help you contact the best website development company in USA, as we have done for our current and past clients again and again.
Somnath Halder
|
November 9, 2020
Somnath is an expert in Digital Marketing with 3+ years of experience in SEO, Facebook leads, and Google PPC, he loves talking about content creation, SEO, and Link Building.