Our Analysis
The client was looking for an economical automated solution that has features like automated renewals, payments, packing slip generation, frozen food markers, delivery management, etc. This would help the business owner to focus on efficiently managing and growing their business by providing excellence customer support. We analyzed the entire business model of the client and all their office processes to get a deeper understanding of how the entire system worked. Based on our analysis we came to the following conclusions: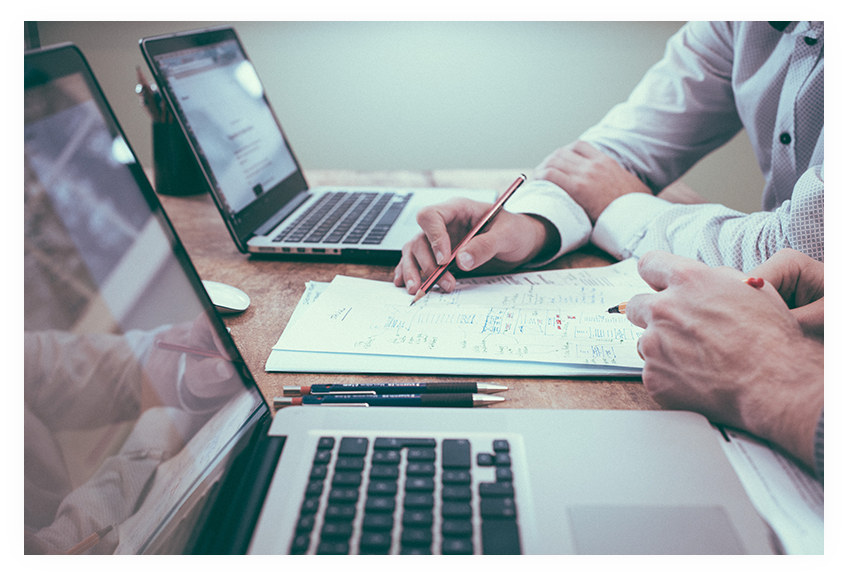 We identified major pain points of their existing system and proposed solutions on how to solve those issues.

We also identified various process automation measures which were necessary to grow the business by reducing effort on repetitive task.

We developed the entire project plan and defined milestones.

We decided the right development methodology and strategies based on the nature of the project.