Our Analysis
Creating fantasy apps is challenging for YapBuzz Team. We have done a market analysis and found that there are many types of fantasy apps in the market. Most of those apps are not user-friendly, easy interface, easy payout, etc. We have done an analysis to create fantasy apps according to the client's recruitment. Based on our analysis we came to the following conclusions: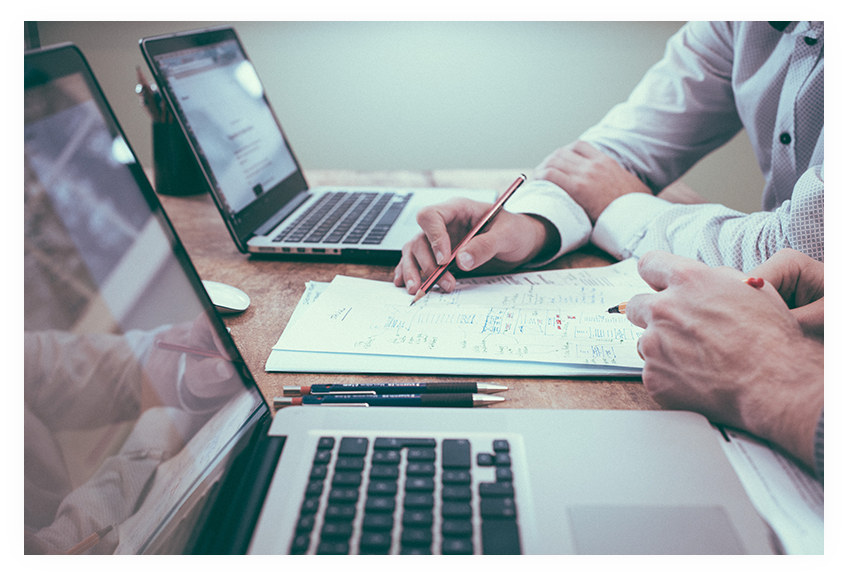 We identified major pain points of their existing system and proposed solutions on how to solve those issues.

We also identified various data integration APIs and 3rd party resources to retrieve real time stock market data.

We developed the entire project plan and defined milestones.

We decided the right development methodology and strategies based on the nature of the project.