Threads is an innovative social media app developed by Meta, Instagram's parent company. It provides users with a way to stay connected and communicate in the ever-changing digital landscape. With Threads, users can easily share updates, photos, videos, and more with their followers in real time. Threads have quickly become one of the most popular social media apps on the market. In just 16 hours, the app surpassed 30 million sign-ups, becoming a record-breaking phenomenon. According to Statista, within two hours of its release, Threads had already gained two million users, and within 24 hours, the number of users had grown to 30 million. As of July 10th, the number of sign-ups reached 100 million.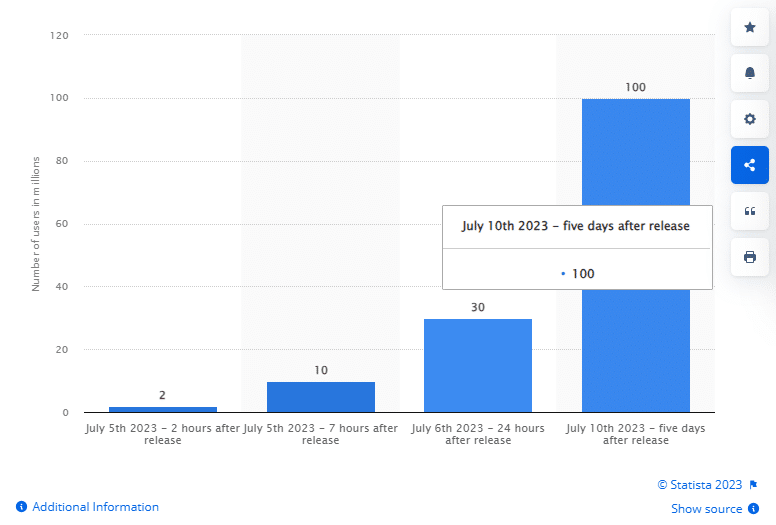 Are you looking to build an app like Threads? If so, then you're in the right place. In this article, we'll cover everything you need to know about building an app like Threads — from the process and features to the cost involved.
Threads vs Twitter: What Are The Major Different?
When comparing Twitter and Threads, it is essential to analyze their distinctive features and functionalities. To start with: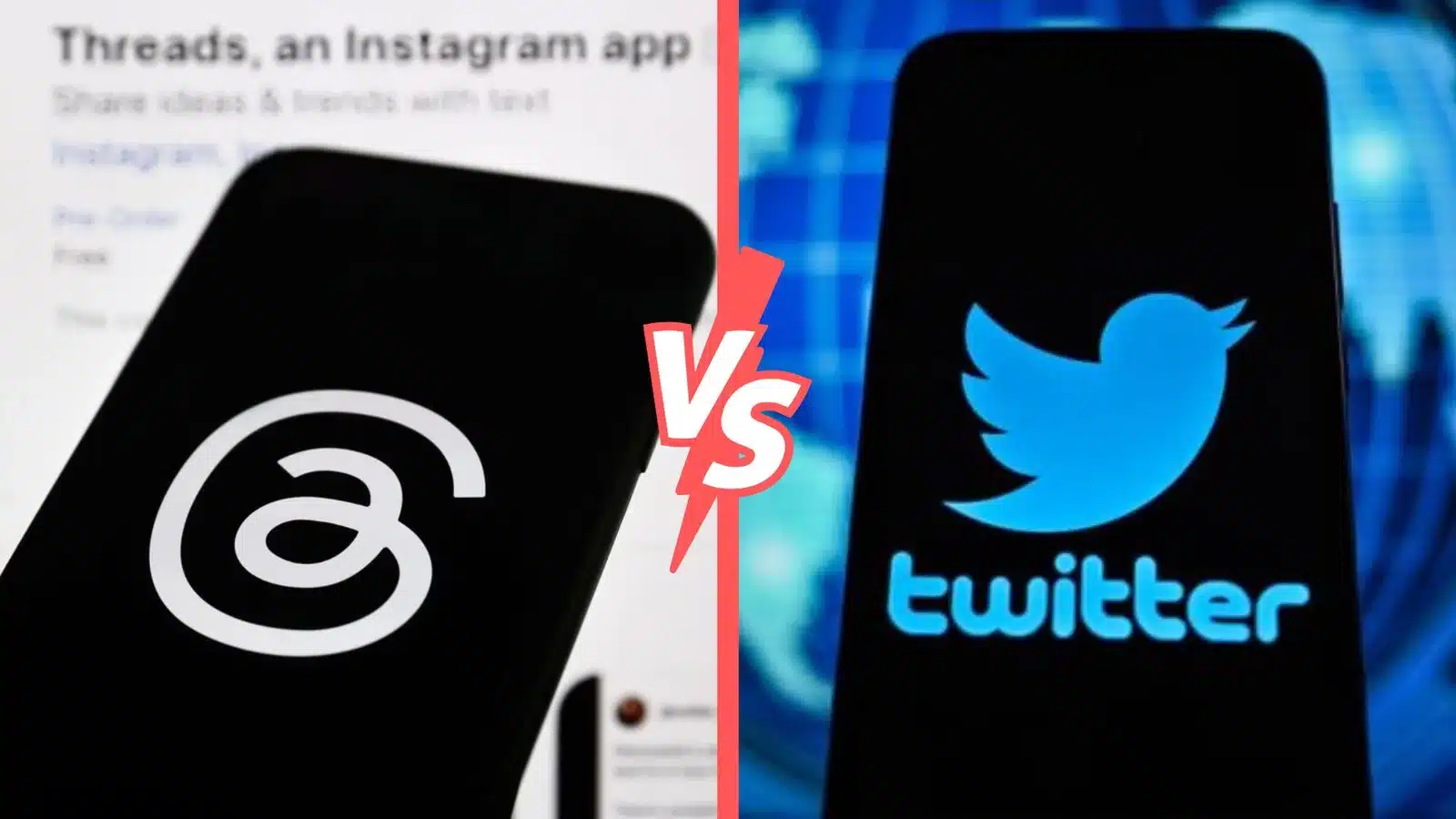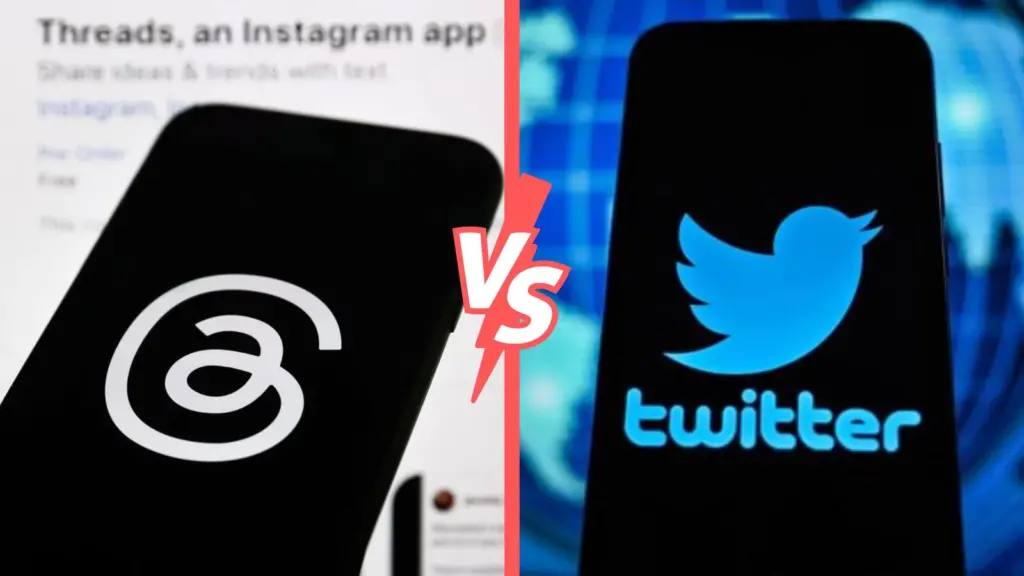 Threads have a character limit of 500, which is significantly less than that of Twitter. Unverified Twitter users are limited to 280 characters, and verified users can increase their character limit to up to 25,000 by purchasing the paid subscription service.
on Threads can upload videos with a maximum length of five minutes, whereas users on Twitter who are not verified can upload videos up to two minutes and 20 seconds in length.
To access Twitter, users can sign in with their personal email address, mobile number, or username. The only way to access Threads is through your Instagram account, and removing Threads requires deactivating your entire Instagram account.
How To Build An App Like Threads?
Now that we have gained a better understanding of Threads, let's take a look at a detailed process for creating an app similar to Threads.
Requirement Analysis And Market Research
The first and most crucial step in building an app like Threads is to analyze user requirements and conduct market research. You need to determine the target audience, understand their needs, and decide whether there's a niche in the market for your product. Once you have identified your users' needs, you can start designing features that will appeal to them.
Hire Mobile App Development Partner
Once you have identified your user requirements and conducted market research, the next step is to hire a mobile app development partner. You should look for an experienced team that understands the nuances of developing apps similar to Threads. Hire a mobile app development company from any part of the world that offers end-to-end services including UI design, front-end feature development, back-end development, and testing.
Design And User Interface
The next step is to design and develop a user-friendly interface. It should be intuitive, visually appealing, and easy to use. Your app should also be optimized for all devices including tablets and phones. Make sure your designs are responsive so that the app looks great on any device.
Technical Architecture
The next step is to create a technical architecture that will support the app's features and functionalities. This includes developing the backend infrastructure, choosing the appropriate technology stack, and creating API endpoints. You should also consider things like scalability, security, and performance optimization.
Backend And Frontend Development
Once the technical architecture is in place, you can start developing the backend and front end of the app. This involves creating user authentication systems, designing data storage solutions, integrating APIs, and coding features such as messaging, notifications, etc.
Testing And Quality Assurance
Before launching your app, it is essential to test all features to ensure it works correctly. This includes unit testing, functional testing, regression testing, and integration tests. Once you have identified and resolved any issues or bugs in the app, you are ready for launch.
Deployment And Maintenance
The last step is to deploy the app on the appropriate platforms and continuously maintain it. This involves updating features, resolving any technical issues, adding new functionality, and ensuring users have an uninterrupted experience.
Exploring The Cost Of Build An App Like Threads
Building an app similar to Threads can be a costly endeavor. Depending on the complexity of the project and the features you want to include, costs could range from $45,000 to $300,000. Factors that will affect cost include development team size, development time frame, desired features and functionalities, platform choice (iOS or Android), and any additional services such as testing or maintenance.
Additionally, it's important to consider long-term support costs for bug fixes and feature updates once your app is live in the market.
How Can YapBuzz Help You Build An App Like Threads?
Zuckerberg's introduction of Threads addressed users' desire for stronger personal connections, private messaging, and temporary content. This valuable contribution has enhanced the social media landscape.
YapBuzz is a company that specializes in developing social media apps. They have been doing this for over eight years and have helped many clients use social media for different purposes.
Let us know the requirements for your app development so that we can offer you a high-quality solution for your concept, similar to Threads.
Partha Pratim Gayen
|
July 17, 2023
Partha is a senior Web Developer with over 10 years of experience. He has been working with Angular, JavaScript, Laravel, WordPress, Rest API, Oxygen Builder, MySQL, etc.