Ecommerce has well torn up the retail rule book. Sellers are no longer bound by opening and closing hours, geographical coordinates, or overheads that are eye-watering. Clients can choose from an almost infinite array of products.
53% of the world's population is connected to the internet. This creates a huge window of opportunity for sellers, which explains why the digital marketing industry continues to enjoy exponential growth. Year after year, eCommerce is gobbling up a bigger piece of the retail pie.
How To Choose E-commerce Web Development Services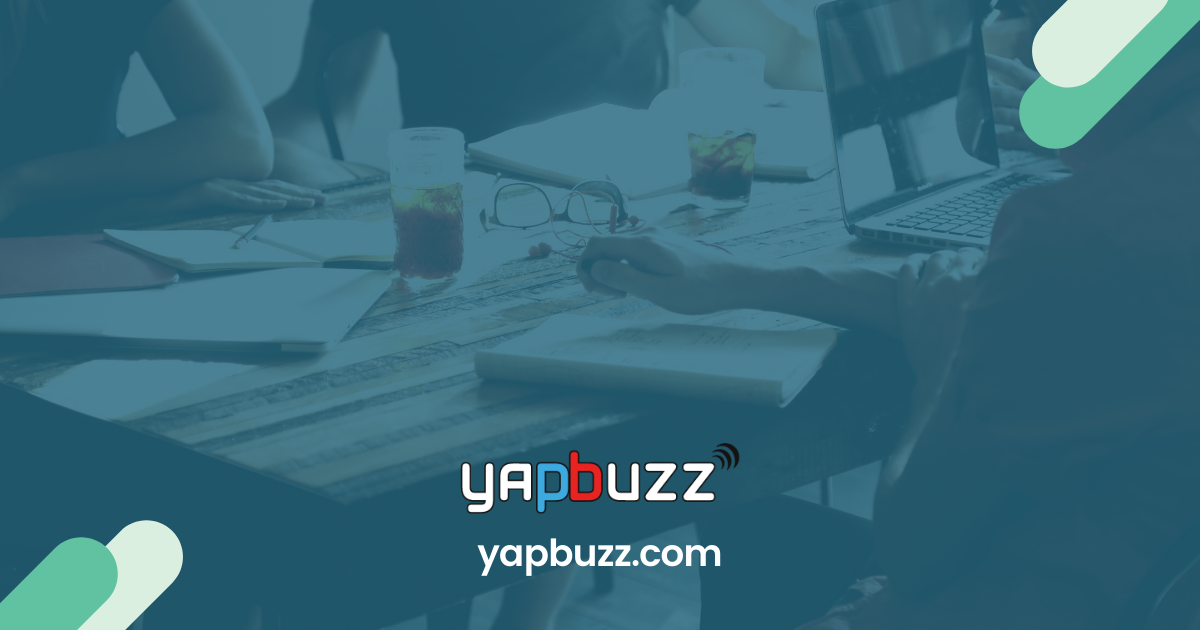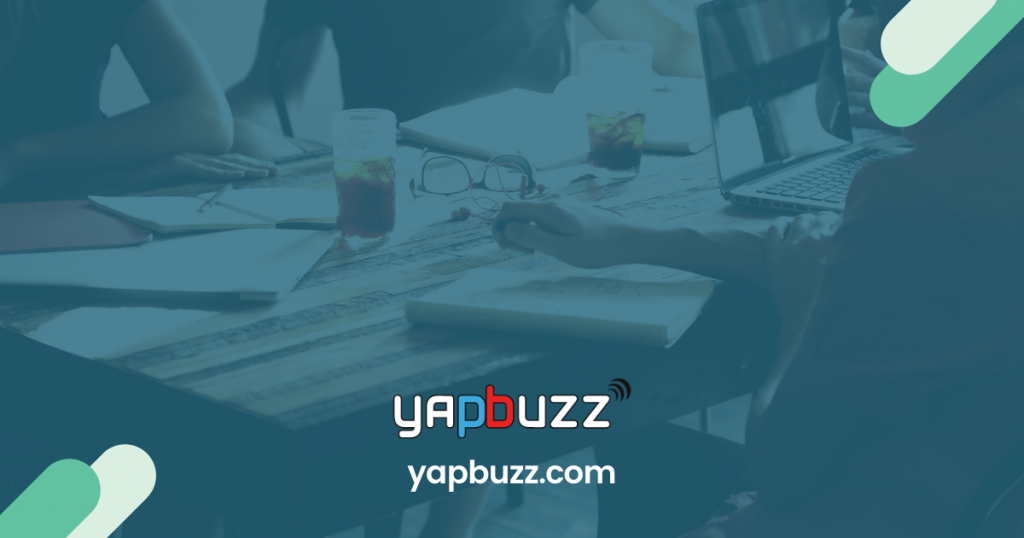 Want to join the revolution and flaunt your goods online? Let's walk through some basics for beginners:
Do Some Market Research
It is critical to do some basic market and competitor research as it will help you to understand what your competitors are doing, what is working for them, and what is not. What challenges they are facing, if they are doing well – is it because of their site user experience or their pricing strategy, what product personalization options they offer on their product pages, which shipping methods and payment gateways do your target audience prefer the most, etc? Consult professional eCommerce website development services to further understand the market research procedure in the best possible manner.
Read More: Why WordPress Is The Best E-Commerce Web App Development Platform
Choosing the Right Domain Name for Your Web Shop
The domain name is the address where Internet users can access your business site. Choosing the right domain name for your business industry is very important, as it adds credibility in the long run to your business. Consider hiring an experienced eCommerce website development company to select the apt domain name for your webshop.
Starting a webshop is certainly a great idea with lots of opportunities, but the market is changing faster than ever with technological advances and a clear business plan would help you stand out. The Market along with competitor's research will help you to prepare a sound business plan with consideration of the needs of your potential customers.
Choose The Best eCommerce Platform
The next step is to select the best platform for eCommerce that is appropriate for your business needs. It can have a huge impact on the success of your online business by selecting the right digital platform to build your webshop. Because there are numerous different platforms available on the market, it can be difficult to select a platform that can effectively and within your budget meet all your needs.
Designing an eCommerce Website
It is not that tough to design a simple CMS website but designing a fully functional eCommerce has ample challenges as it is built not only to showcase your products and services, it is developed to motivate your users to shop online. Hire the best eCommerce website design company to design your webshop.
Front End and Back End Functionality
Once the design of all the webshop pages has been completed, the next step is the development of quality or coding on the chosen eCommerce platform. The success of your e-commerce websites is determined not only by the products & services you offer and how well the website is designed but also by the customers and the website owner's features offered by your site.
Set Up Payment Gateways
Payment gateways are an integral component of the webshop checkout process for eCommerce. If you do not offer easy payment gateway options to your consumers, your eCommerce business will not be successful. You should check for PCI compliance and SSL certificates when selecting the payment gateway to avoid any security issues in the future.
Testing
Your eCommerce website development team will do the testing of the site on different devices and browsers but you should also keep testing the things on your end to make sure that each section of the website is working well before it is launched. Once the web store is live, you should continue to do A/B testing to determine what works and what doesn't.
Final words
The success of your eCommerce website is dependent on many factors like easy-to-use the webshop, competitive pricing, your marketing strategy, etc and if you follow all these steps properly, you will be in a good position.
Ritwika Samanta
|
March 3, 2021
Ritwika is a professional in Website Designing and Social Media Management services with 3+ years of experience. She enjoys talking about Website Designing, Social Media, and Email marketing.