Learning has gone digital in a world where digitization is permeating every industry. If you are in the educational business, you may have considered tutor app development for your institution. However, great ideas come with significant responsibilities.
If you are determined enough, you can contact the best mobile app development company and achieve success.
Below we have discussed the essential features to look for when planning to develop an On-Demand Tutor App.
Features To Look For When Planning To Develop An On-Demand Tutor App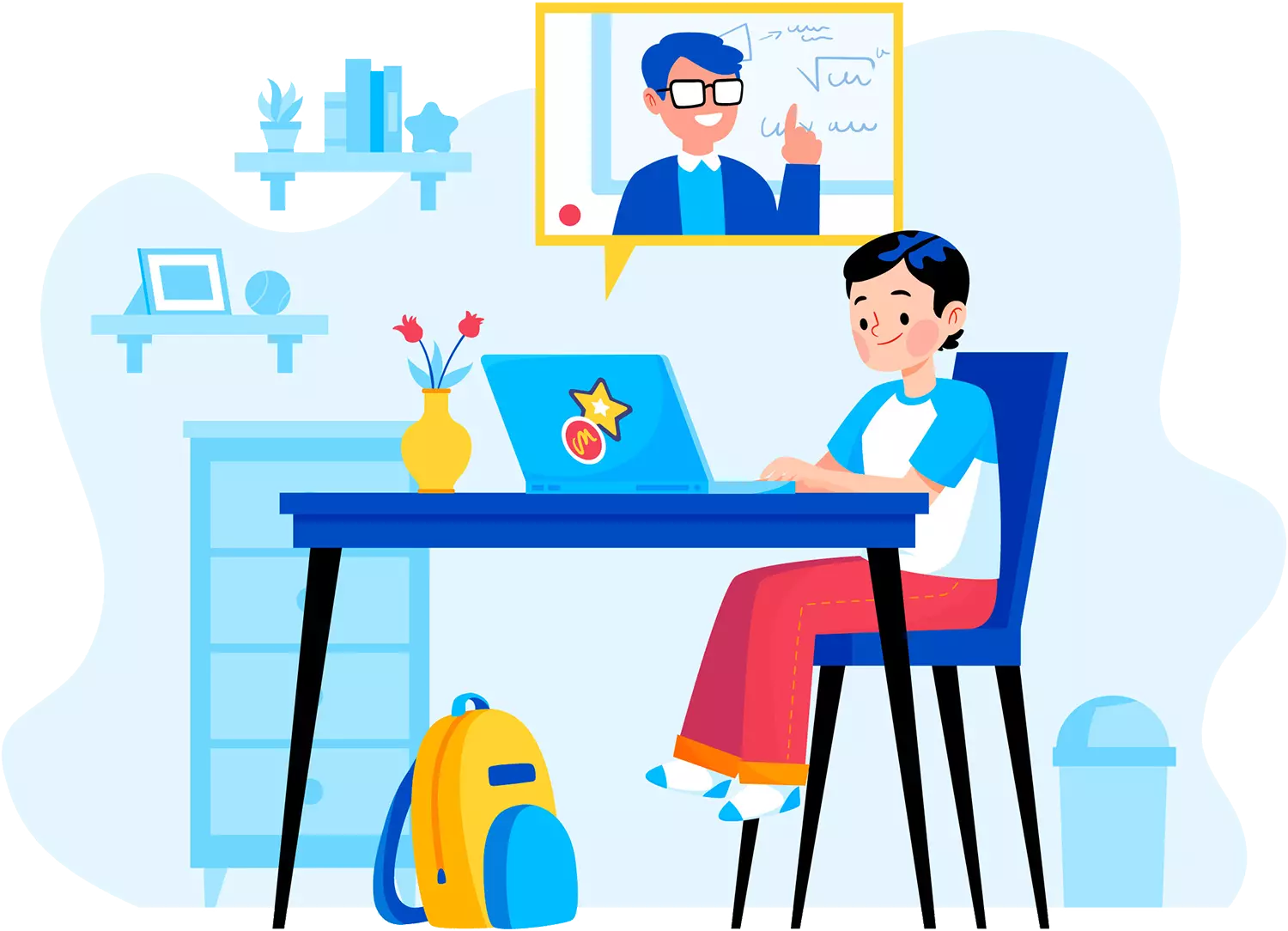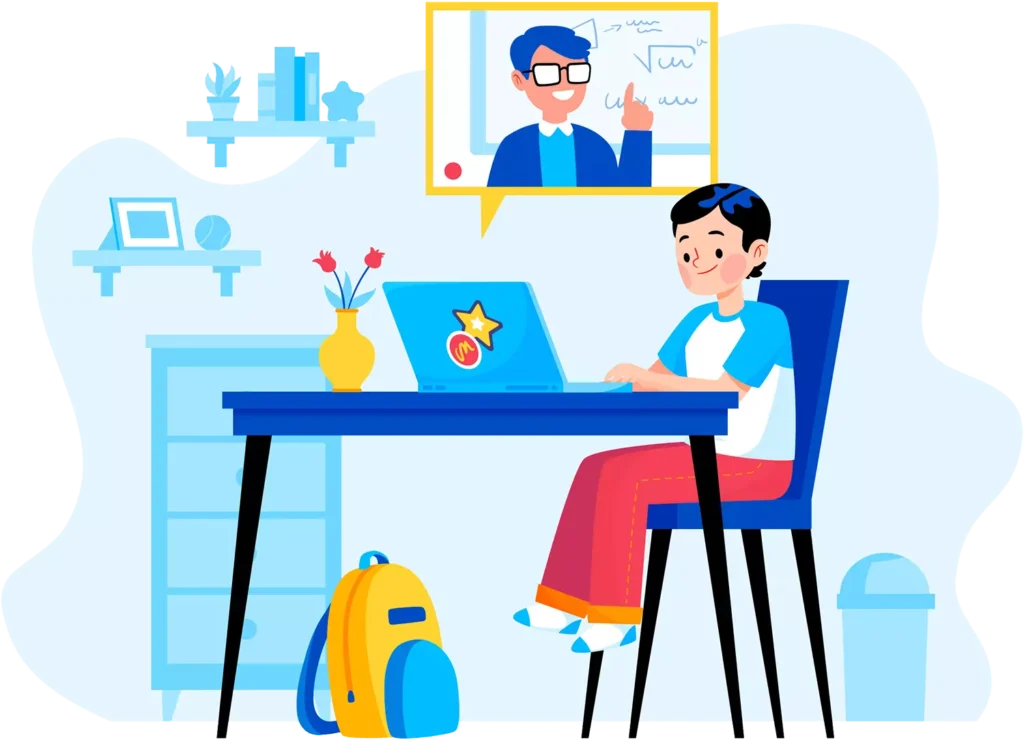 Features To Create A Student Panel
Seamless Registration Proces
The on-demand tutor app typically includes a registration page and the ability to log in using social media. The personal identification number or the OTP is shared to secure the data and increase authentication. The login process must be simple.
Push Notification
The addition of push notifications allows users to stay up to date on students by receiving notifications when something new has occurred or when their due date is approaching.
Search A Tutor Online
The in-app search must be a convenient medium for finding relevant educational content and tutors for on-demand tutor app development. A student must be able to locate the tutor using his or her name, subject name, and so on.
Tutor Ratings & Reviews
A user must also be able to read, review, and check feedback. It enables students to search for and select from a variety of options.
Check The Tutor's Details
It contains accurate information about their experience, proficiency, knowledge, and fee structure.In-app Communications
Students can contact their tutors through the app's in-app chat or calling feature, and they will respond to any questions they have promptly and reliably, with no need for communication outside of the app.
Book A Tutor
The capable app allows students to browse the tutors' portfolios, and book tutors and a tutor can include the hourly rate, payment mode, convenient time, and relevant subjects.
Enroll In A Course
This feature allows you to select and enroll in a class or seminar. This makes it easier for students to select the most appropriate course.
Read More: Your Quick Handbook To On-Demand Yoga App Development
Features To Create A Tutor Panel
Profile
A tutor must create a registration ID and password, as well as share information such as experience, certification, and a few photos. He or she must be able to provide a brief overview of the subject, pedagogy, and work timelines.
Background Verification
To boost the app's credibility, hire an app developer who can customize the verification feature. To register on the app, tutors must upload their educational documents and experience certifications.
Accept Or Reject The Request
Based on the availability of slots and/or the tutor's convenience, the tutor may accept or decline the student's request.
Read More: The Benefits Of Educational App Development
Earning
Teachers can use the app to see how much they've earned each week or month.
Adjust Class Timing
Allow tutors or teachers to swap class times based on their availability.
Availability
Tutors must be able to indicate their availability, including the days and times they are available. You can also make this feature more appealing by customizing it.
Read More: On-Demand Stock Trading App Development - Cost and Key Features
Features To Create An Admin Panel
Student Profile Management
This feature allows the administrator to manage each student's subjects and courses, as well as their fees.
Tutor Profile Management
Using the app, the admin can manage all of the tutor's information, including subject expertise, experience, and the batches booked and classes planned.
Track Real-Time Analytics
Provides the company with real-time, real-time insights into an employee's data profile, allowing the company to view both parties' performance by simply glancing at the main console.
Assigning Tasks to Tutors
It is the administrator's responsibility to assign tutors to students based on their availability and schedule.
Read More: How To Publish An Android App On Google Play Store: A Step-by-Step Guide
Conclusion
Hopefully, this blog has provided you with useful information about creating an online tutor app. You must now understand the proper set of features to create an on-demand tutor app. To make your app idea stand out from the competition, it is always worth hiring a mobile app development company like YapBuzz that can blend the right skills and expertise into the app idea.
Somnath Halder
|
September 13, 2022
Somnath is an expert in Digital Marketing with 3+ years of experience in SEO, Facebook leads, and Google PPC, he loves talking about content creation, SEO, and Link Building.