The Wildfire That Is WordPress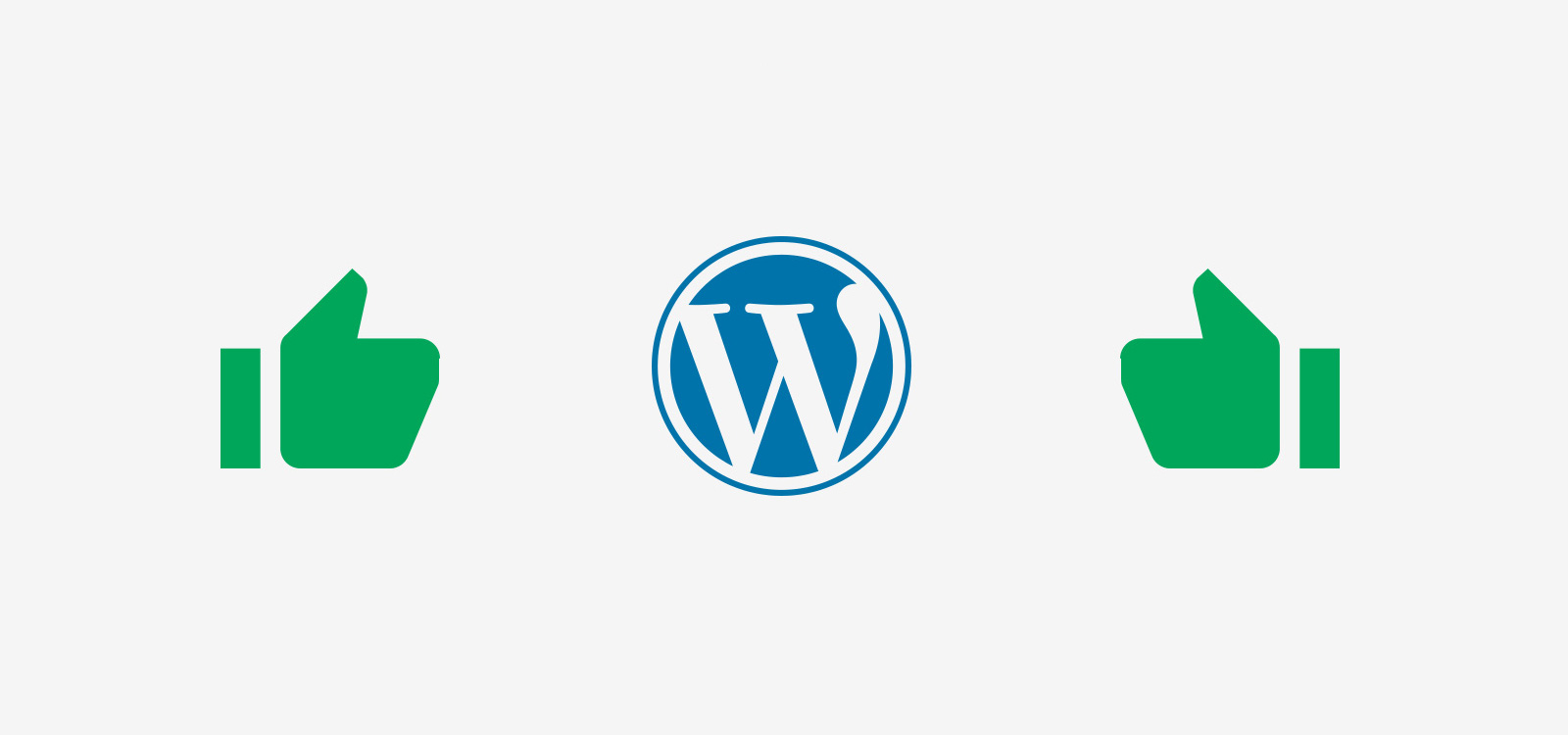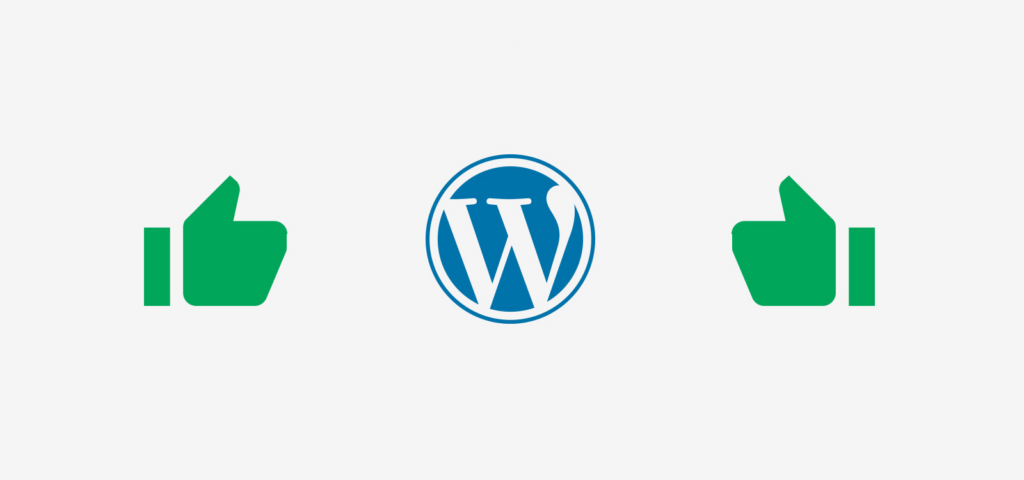 To begin with, a content management system (CMS) is one of the most popular offerings of the Internet. It is imperative to understand that any software application (a set of related programs) capable of generating and managing content in the digital space is a CMS. Most online interactions of both the social and the business sorts occur over CMSs, of which WordPress rules the roost. To make out why WordPress is the one that rages above its lesser-known counterparts, you need to bear in mind the pleasantries it offers to the budget-conscious web application builder:
WordPress is free (think of as in free speech, not as in beer).
The installation is as good as automatic, at most 5 minutes – if you have skipped WordPress.com, that is.
It is the pet of system editors, thanks to its superlatively simple and straightforward interface. An intuitively graspable front-end characterizes it – the home page has the titles/abstracts that lead to your full-length content making the site grandpa-friendly. See what we are talking about?
It allows you to save on feature scalability, maintenance and downtime monitoring because of its world-class plugin repository, which we think is really underestimated.
Host multiple WordPress sites on the same installation.
h references? You need to probe if you want to be sure of where you are spending your money.
Do you see yourself partnering with them to run a business? You need to bear in mind that you do not just hire a dev-team, you collaborate with one.
Finally, the all-important question that begets no explanation: would the expense you incur on your chosen developers right now likely to bring you the long-run gains you are after?
The A To Z Of Building A Web Application Using WordPress
To drive home our point, allow us to walk you through the building of a complex website – real estate, to be precise – using WordPress. The result will not only be powerful and flexible, but also be up and running in a short period of time. In our dynamic example, we are clubbing WordPress with another powerful tool, Internet data exchange (IDX), the go-to software standard for realtors and brokerages to display their heavily updated listings (no matter the source).
We begin by choosing a domain name (on Bluehost), which would land browsers using those keywords on your real estate website – part-branding, part-SEO. This depends on availability, though. Follow this up with selecting a "basic" WordPress account that gets you 50 GB worth of website content and a business e-mail allowance of up to 5 addresses. Follow this up with choosing your account plans and add-ons with Bluehost. We think this is a good place to start.
At this juncture, you will be prompted by Bluehost to set a password. Once you have done that, the web application building takes off. We choose the Install WordPress option, which is basically one of the website builders integrated on Bluehost. Around 25% of all websites are on WordPress – what with its much-hyped themes and plugins which we talk about here, you already have a headstart. Installation is smooth an automated, after which you could use the button on the top to access your credentials/installation details.
Setting your real estate website against the backdrop of a good theme will add character to your listings. Houzez (available on ThemeForest Marketplace) is the rage among realtors and brokerages because it is advanced (offers seven varied layouts) and sophisticatedly customizable; and the initial six months' worth of basic tech support does not hurt either. This is just an example theme selection: as long as you are not going by prettiness, and ensuring IDX as well as mobile compatibility, you should be fine. WordPress themes are also available to be bought, which is a decision you have to take based on what you want out of your theme and, more importantly, your website.
Next, we install the theme onto WordPress by extracting the theme layouts, code, and plugins on your computer and then uploading them on WordPress (Appearance > Themes > Upload). Now we add the requisite plugins for our chosen theme to work. For Houzez, we would need Visual Composer, Slider Revolution, and WP Forms Lite.
Now comes the challenging bit. Installing the IDX plugin and projecting an updated feed of listings on your web application is simple, but not a cakewalk. To steer clear of the complication of configuring each plugin, alternatives like Diverse Solutions Mapping IDX and dsIDXpress – complete with free demos! – do exist. These could be installed very much like the themes discussed above: Plugins > Add New > type in the name of your chosen plugin, followed by Install > Activate. We recommend this because the lower the number of plugins on your web application, the better its performance.
Importing your theme's demo content will give you room to start customizing your web application. Theme Options > Demo Importer > navigate to your chosen demo > Import Demo > Install. Now is the time to experiment with headers, images, and texts. Follow this up with your logo, its variations, and contact information, which needs to be added to the footer of your web application. Finally, an outline for the pages you want on your web application should complete your offering (About Us, Map-search Listings, Careers, et al).
Read More: Hiring Your Developers – What Not To Do
To build your IDX website pages, you really need not start building them from scratch given your Houzez theme, which comes with ample templates. Here is how to edit a page from a template: All Pages (sidebar) > choose the one you are proceeding to edit > get creative! Add new elements (visual composer), preview and save, publish, and add the all-important finishing touch with the navigation bar for your web application's header.
Why (Not) WordPress?
Before you choose WordPress, here are a few things that you need to tally with what you want out of your web application:-
Because it is open source, you need to play around with a wide range of security plugins to throw off malicious activity.
Despite the much-raved about community support, WordPress does not have much by way of tech support from its side.
Updates are not time-consuming, but frequent. Even though it is undesirable, updates can break your existing site at times.
It consumes a tonne of CPU power and memory, given how well it performs.
Finally, it has MySQL database backend. It is not touted as exceptionally secure, but latest releases of WordPress employ the more reliable My SQLi driver.
Conclusion
WordPress is inarguably a good place to begin with if your business is small and simple. Having developed many websites and web applications with WordPress development company in USA, we at YapBuzz can reliably say that it does live up to it's reputation. However, WordPress is not a one-shoe-fits-all solution. As your business expands, you will have to start with a view to build web applications of the more impressive variety since you will outgrow WordPress, something YapBuzz has helped it's clients with a lot in the past few years. However, what with 25% of the world's websites hosted on it, you possibly cannot go wrong with WordPress in the short run.
Ritwika Samanta
|
November 9, 2020
Ritwika is a professional in Website Designing and Social Media Management services with 3+ years of experience. She enjoys talking about Website Designing, Social Media, and Email marketing.