Product design or product development is one of the most important aspects of brand discussion in a globalized business environment. Today, the term "product" refers to more than just material goods. A behavioral approach is required when designing digital products such as websites and apps. Understanding your target group's psychology and behavior is the key to success.
During product development, brands require a clear understanding of the target group's expectations and aspirations. They have dedicated UX groups that track individual buyers' customer journeys. Furthermore, they conduct focus groups to ensure that customer expectations and product designs are in sync.
User Behavior Principles Every Brand Must Know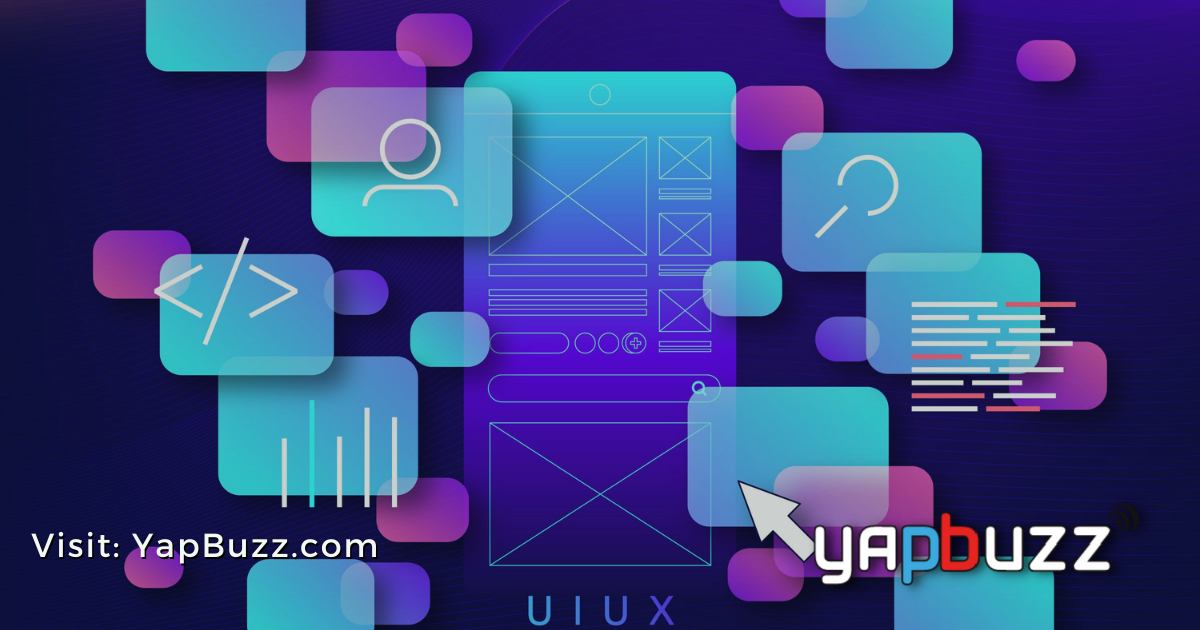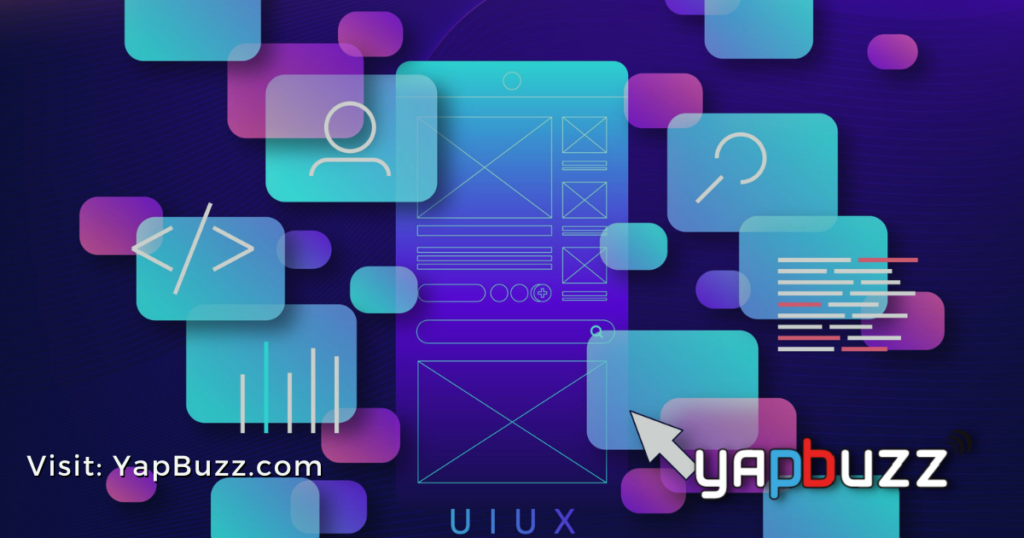 Errors in product engineering can be fatal in a competitive business environment. Buyers are frequently unforgiving, necessitating a firm's understanding of user behavior. When brands are better informed about their users' behavior, they can make better decisions about their mobile apps, SaaS applications, websites, and other products.
Focus on Utility
In the case of new product development first and foremost, you must prioritize the utility of your product. It must address a real-world issue. Successful brands have been able to see the problem from the users' point of view.
Usability Testing, User Interaction, and Analytics
For the majority of users, the experience and product are frequently the same. Every interaction the user has with your product should have the potential to make it smarter. As a result, from the very beginning of a product's lifecycle, a clear understanding of user interactions is required.
Read Also: Website Designing Services: What's Their Role in Marketing?
Seeking User Feedback
Understanding user behavior entails investigating user feedback. Every brand must develop a seamless mechanism that allows them to understand the reactions of their customers.
Feedback from users
Clearly, you must collect feedback from your customers from various sources. Currently, businesses rely on campaign data, offline data, digital analytics information, third-party information, or offline data to develop a thorough review of feedback.
Focusing on Attention Span
When creating a product, it is critical to ensure that it will hold the attention of the customers for an extended period of time. When the attention span is short, the efforts to keep it must be increased.
Understanding User Behavior of a Product Development and Solving Problems in five Stages
While analyzing your user psychology, keep in mind that humans exhibit a wide range of erratic behavior. It is difficult to track changes in your customers' behavior. Furthermore, there are 'external factors influencing the purchase mechanism. Five stages are involved in resolving the problem that the users are experiencing:
Emphasize
At the outset, a brand must conduct research and learn about the target audience for whom the product is being designed. They need to conduct more research to gain a better understanding of their customers.
Define the Goals
Once you've identified the crisis areas, you'll need to develop your perspective based on your users' insights and needs. This is the first stage in the development of a product. Remember that it should be in line with the users' goals.
Ideate the Solution
This procedure entails brainstorming and coming up with innovative ideas. Most brands generate a wide range of solutions, giving their teams the necessary leeway.
Develop the Prototype
Once you've come up with a solution, create a series of prototypes, or even a single prototype, to test the hypothesis.
Get the Feedback
Once your product is on the market, make sure to collect customer feedback. With new industry innovations, you must upgrade your products. Simultaneously, it is critical to pay attention to feedback and incorporate new features into your product.
Conclusion
Developing successful products necessitates a thorough understanding of user behavior. Make sure to invest enough time so that your products can provide memorable experiences to your target audiences and also invest time to find a reliable website design company that can work for you as per your requirements.
Nafis Zaman
|
September 13, 2021
Nafis is a senior UX Designer with 10+ years of experience designing websites and apps. He loves discussing UX Design, Web Design, Logo Design, Photoshop, and Figma.