Web applications are ubiquitous in the tech world, and they have evolved into an essential component of a business today. Many businesses use websites to raise brand awareness and sell products and services. Websites are opening up a plethora of opportunities for many businesses, and web applications are allowing local businesses to go global.
As a result, it is not surprising that many entrepreneurs are considering web application development for their brands. One of the most important considerations when deciding to develop a web application is the budget.
Web applications are your brand's first point of contact with customers, and they're proving to be the next big thing in business. As a result, you should avoid cost-cutting in this crucial area to ensure that users have a positive perception of your brand.
Let's Understand what are the Important Factors Influencing Web Application Development Cost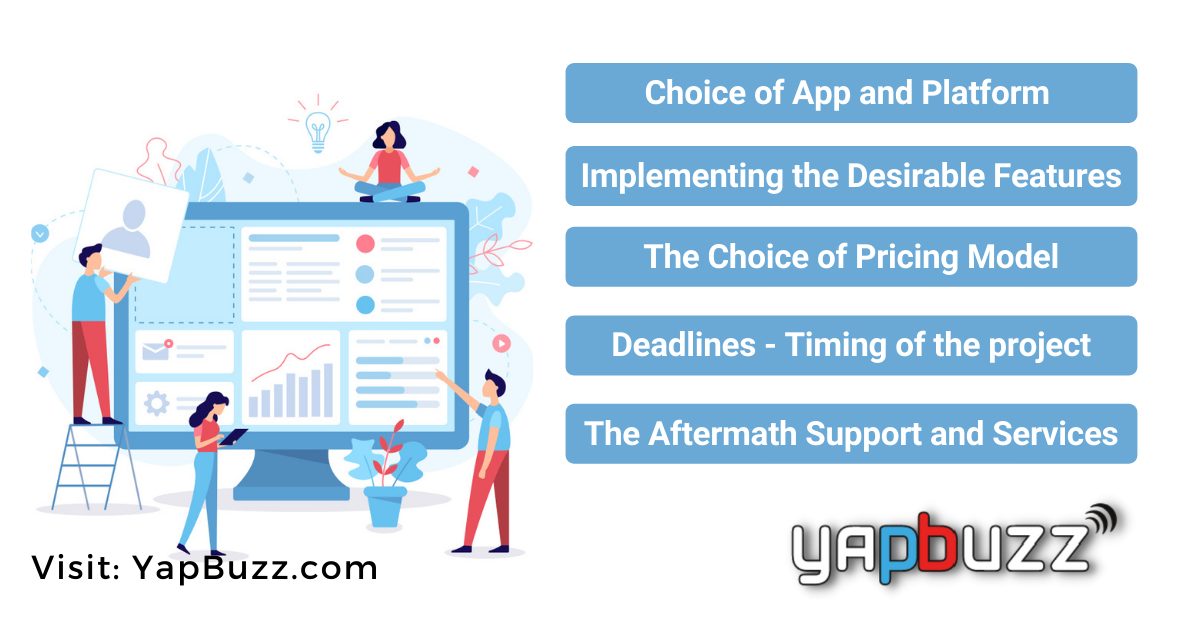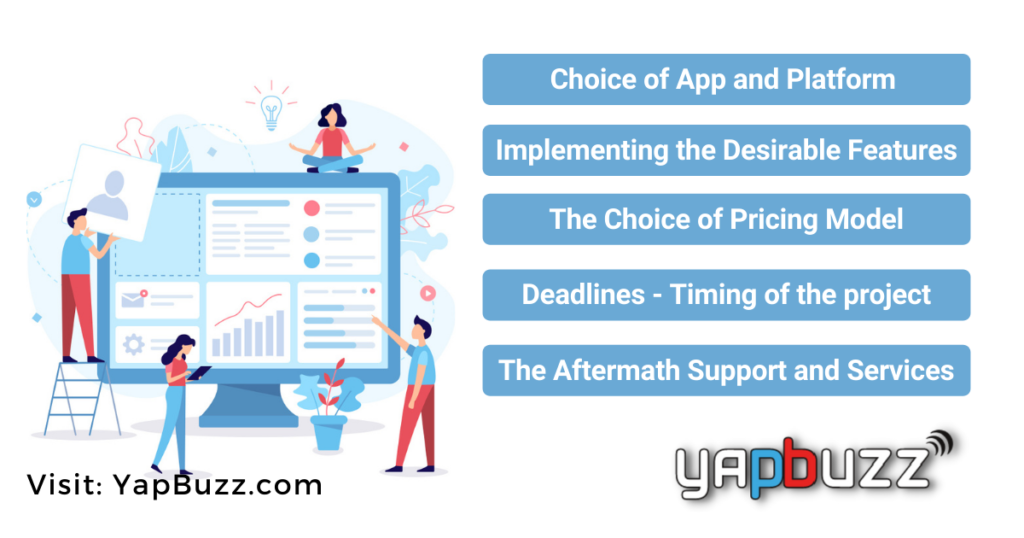 Type of App and Platform Choice
There are four main types of web apps and they are basic web apps, corporation apps, Pro-Level, and Complicated Projects. Their prices and time frame also differ from each other depending on the complexity of the app. For example, the most affordable is the basic web apps, while the most expensive are the corporate apps. The cost would also be determined by the platform chosen.
Implementing the Features
The selection of features should be done with caution because it has a significant impact on the cost of web apps. Of course, you must include common features such as user registration, an admin panel, and so on. It is determined by the nature of the business.
Choice of Web Development Agency
Another critical decision on the client's part is to choose the right web development firm to assign the project to. The price here is heavily influenced by the geographical location or country in which the company is located.
Read Also: How An Enterprise Planning Software Is Helpful For A Company
Technical Features
This component also has a significant impact on app development costs; it deals with the presence of complexity in developing the application's required technical features. Owners can reduce app development costs by simplifying the complexity of the features.
The Choice of Pricing Model
You must also make a decision on the pricing model offered by the web development company. There are two pricing models: fixed-price models and hourly rates. This is something you must decide based on your specific needs, time frame, and, most importantly, your budget.
Deadlines
This part, however, can be handled effectively by the owners if the project is planned ahead of time. A last-minute rush would cost the owners a lot of money for development because developers require a lot of dedication. Furthermore, it carries a high risk of ineffective management.
The Aftermath Support and Services
You will also require after-sales service and support, especially if the app requires an update or bug fixes. Aside from that, you'll have to pay for infrastructure, such as domain name registration and web hosting.
Conclusion
We've gone over the various critical factors affecting the cost of developing web applications. However, it should be noted that estimating the exact cost of developing a web application is a difficult task. Web app development is a difficult task due to the numerous twists and turns that occur during the process and the passage through various critical phases.
If you are planning to a web application development for your business insurgence, connect with the right professionals or you can contact us also. They will help you transform your ideas into reality.
Ritwika Samanta
|
October 5, 2021
Ritwika is a professional in Website Designing and Social Media Management services with 3+ years of experience. She enjoys talking about Website Designing, Social Media, and Email marketing.