Enterprise Mobility Management (EMM) refers to the solutions, tools, and policies that are in place to manage mobile devices in the workplace. EMM is the glue that connects your mobile devices to your IT environment.
Firms develop a strategy to stay competitive in the face of constantly changing business scenarios. Mobile devices are just as common in the workplace as they are in daily life. The increased use of mobile devices and applications in businesses leads to an increase in the complexity of management systems, as well as an increase in the number of security issues and privacy concerns.
5 Enterprise Mobility Management Trends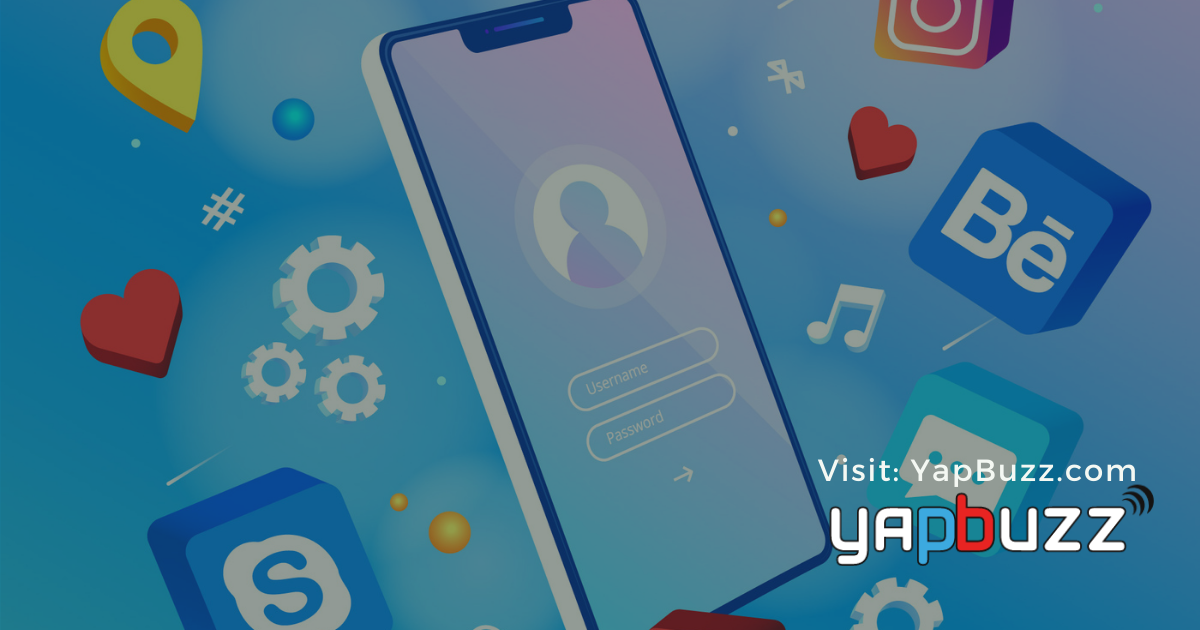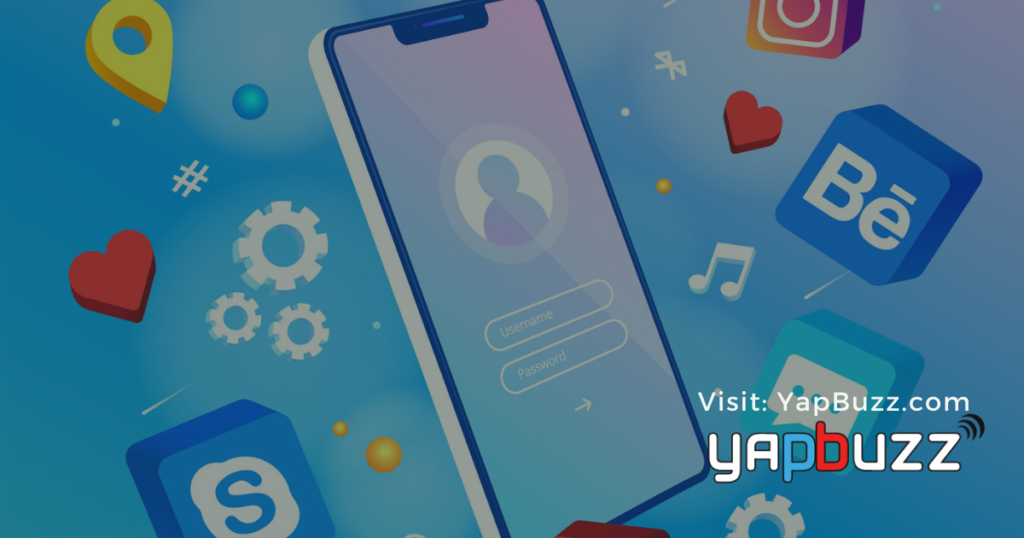 Let's discuss the top 5 EMM trends in 2022 that a business should follow for a good ROI.
Wi-Fi Edition 6 and 5G Cellular Networks
The fifth generation of mobile internet connectivity provides more reliable connections as well as faster internet speeds. Even though 5G adoption is slow and, in its infancy, businesses around the world have begun to plan for its incorporation into the workplace. While there are no specific applications that businesses should look for in order to use 5G, a stable wideband connection is sufficient to provide a competitive advantage.
Wi-Fi Edition 6 is another driving force that will shape EMM trends in 2022. Companies can ensure remote work is completed at a faster rate with 5G and Wi-Fi edition 6, even when employees are not connected to the on-premise business network.
BYOD Vs EPD (employee-provided device)
The bring-your-own device (BYOD) model can assist businesses in accommodating enterprise mobile strategies in order to continue business processes. By encouraging employees to use their own mobile devices for work purposes, the BYOD model allows businesses to save money on hardware and software. This is a great way for businesses to save money, and the BYOD model encourages more employee engagement within the company ecosystem.
According to statistics, 31% of businesses allow their employees to use their own phones and laptops for work. Furthermore, 61 percent of businesses expect their employees to be available from home even if they do not have a corporate-issued device.
AI-based Chatbots and Virtual Assistants
Using mobile devices in the workplace has numerous benefits, the most important of which is increased employee productivity. Delegating routine and menial tasks to artificial intelligence, as well as the introduction of self-learning algorithms, have contributed to a reduction in human workload, making AI one of the most important EMM trends.
Read More: Top E-Commerce Trends That will Revolutionize The Online Shopping Experience
Chatbots are tiny bubbles that appear out of nowhere on websites and ask if they can assist you with anything. As AI-based software, they enable businesses to automate a variety of customer service processes. Chatbots are constantly being improved.
Voice assistance is a significant Artificial Intelligence (AI) technology that will gain traction very soon. Smart speakers, which are becoming increasingly popular, are also likely to be introduced into the office environment in the future.
Wearable Devices
Due to their small size in comparison to smartphones and other useful gadgets, wearables can be easily carried by anyone, anywhere. As a result, wearable devices have grown in popularity in recent years and are poised to become one of the leading trends for in the coming years. According to one report, the wearable market could be worth more than $150 billion per year by 2026.
Hybrid Cloud Technology
A hybrid cloud is a type of cloud computing environment that allows for the portability of workloads. It is essentially the arrangement and management of two or more computing environments. It is the ideal blend of off-premise public cloud and on-premise private cloud.
Several companies have used hybrid cloud technology to simplify business processes in recent years. According to reports, enterprises increased their use of hybrid cloud strategies from 51 percent in 2018 to 58 percent in 2019.
Conclusion
Remote working options and flexible working practices are synonymous with EMM. The EMM trends 2023 demonstrate how quickly the industry is evolving. While enterprises should focus on meeting their goals for 2021, they should also be prepared to implement the latest EMM trends in order to increase business profits and streamline workflows.
Partha Pratim Gayen
|
July 16, 2021
Partha is a senior Web Developer with over 10 years of experience. He has been working with Angular, JavaScript, Laravel, WordPress, Rest API, Oxygen Builder, MySQL, etc.