Staying relevant has never been more difficult, given the rapid pace of innovation, which is driven by the number and variety of new technologies, not to mention the global pandemic, which has added additional economic and operational strain.
The COVID-19 pandemic changed consumer life overnight, forcing retailers to reconsider their business practices. The crisis has also accelerated digital innovation. According to an industry survey, 72 percent of retail professionals said the crisis hastened their digitalization plans by one or two years, with 21 percent saying it hastened plans by at least three years.
As a result of this accelerated digitalization, retailers increased their e-commerce strategies to better serve consumers who were shopping from home more frequently, either due to mandated lockdowns or their own safety concerns. Retailers and consumer brands should be aware of the following top e-commerce trends.
List of Top 6 E-Commerce Trends to Look out for 2022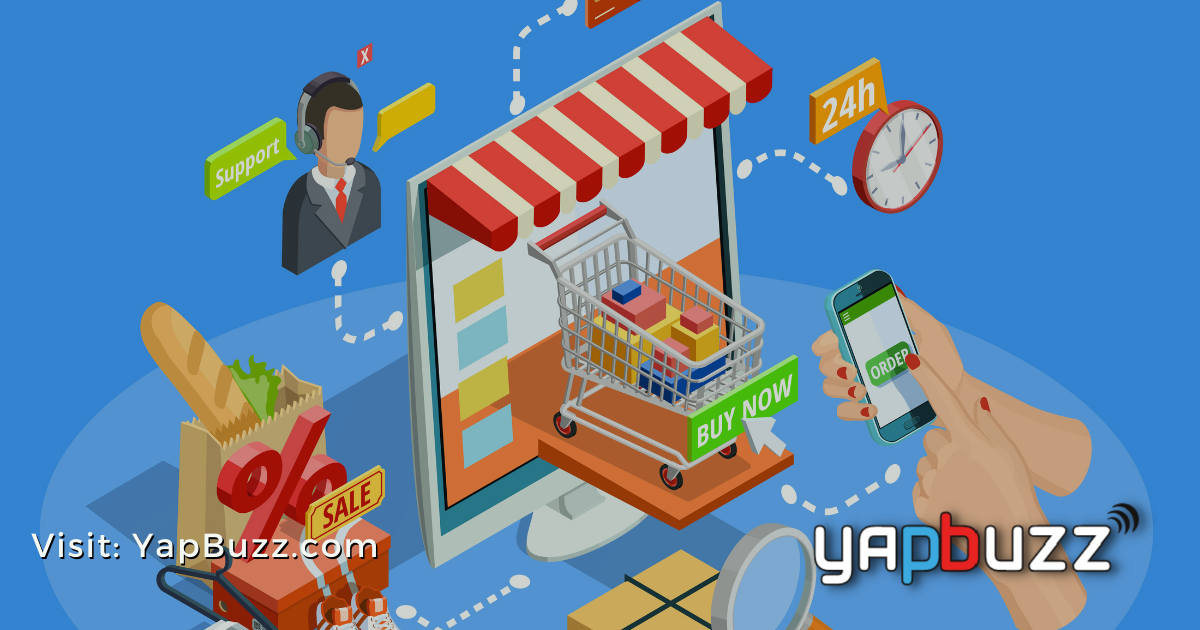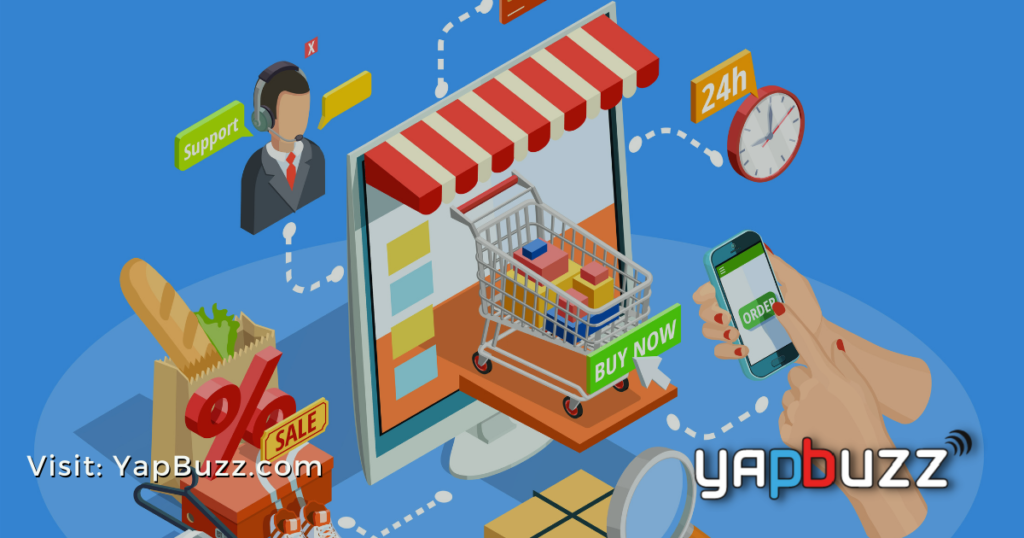 AR Will Be Accepted as a Standard in Online Shopping
What was once considered a "nice to have" feature is now standard in many online stores. Because it eliminates the uncertainty of not being able to try on the product, augmented reality is changing the online shopping experience. Customers can now see how they would look in that shirt or how the coffee table would look in their living room by giving them a feel. AR usage in e-commerce sites has increased by 2020 and this e-commerce trend is expected to increase further by 2022.
Read More: Understanding User Behavior During Product Development: A Brief Guide
Personalization and Customer Experience
One of the most valuable e-commerce trends is personalizing the customer experience as much as possible is the key to winning the new e-commerce game in 2021. People value and remember positive customer interactions. Implementing on-site personalization can boost revenue while decreasing bounce rates. Strategies such as serving the customer in their preferred channel and presenting personalized ads using AI-powered tools can increase engagement and conversions.
Conversational Technology Continues to Grow
According to a research firm, the adoption of conversational AI will increase by more than 100 percent by 2025. Voice technology (Alexa, Google Home) is increasingly being used by consumers to search and shop. Chatbots powered by artificial intelligence is another trend that is here to stay. Now, the chatbot can converse with you in a more natural, human-like manner, using your previous search history with the company to tailor recommendations and responses.
Read Also: How Can E-Commerce Boost Your Business?
AI-Powered Solutions Help Learn About Shoppers
You'll be able to serve your customers better if you know more about them. Understanding customer behavior allows you to provide tailored recommendations and suggestions. Just like a helpful store clerk. AI-powered analytic tools can assist your business in forecasting customer demand and preparing for peak times. Customers' shopping experiences are also improved by AI, which matches previous customer information and provides real-time recommendations. So AI-Powered Solutions is holistically one of the top e-commerce trends in 2022
Headless E-Commerce
Implementing headless e-commerce can help your company adapt to changes. The headless architecture enables website owners to make changes in the front end without having to replicate those changes in the back end.
Read More: 5 Major Enterprise Mobility Best Practices A Business Should Follow In 2022
Mobile Shopping Will Grow Strong
It is true that most consumers spend a significant amount of time each day on their phones. Using a phone to make a purchase then seems natural. When done correctly, buying from your phone provides the ultimate convenience. It is critical to have an easy-to-use interface and a simple checkout process.
Conclusion
E-commerce companies that want to dominate the market must be ready to adopt the latest trends as soon as possible. Innovation is the key to success, but how do you innovate while staying ahead of the competition? Make E-commerce trends and insights into the e-commerce industry your friends and you will find it much easier to keep up with E-commerce trends. So do you need assistance with building your e-commerce website? Contact us for a free consultation.
Ritwika Samanta
|
August 11, 2021
Ritwika is a professional in Website Designing and Social Media Management services with 3+ years of experience. She enjoys talking about Website Designing, Social Media, and Email marketing.