The Scratch
The key to building a great web application lies in understanding the problem in question. As explained here, it helps to know whether a website would suffice your purpose or you would need to jump into the complex world of web applications. In fact, knowing which of the two is most suited to the results you want to achieve is half the work done and will ensure you save time and money in the long run. Should you decide user interaction is your primary objective, do start with some groundwork on how to build not just a web application, but a web application that stands out in terms of its user friendliness and scalability.
Programming Languages – Spoilt For Choice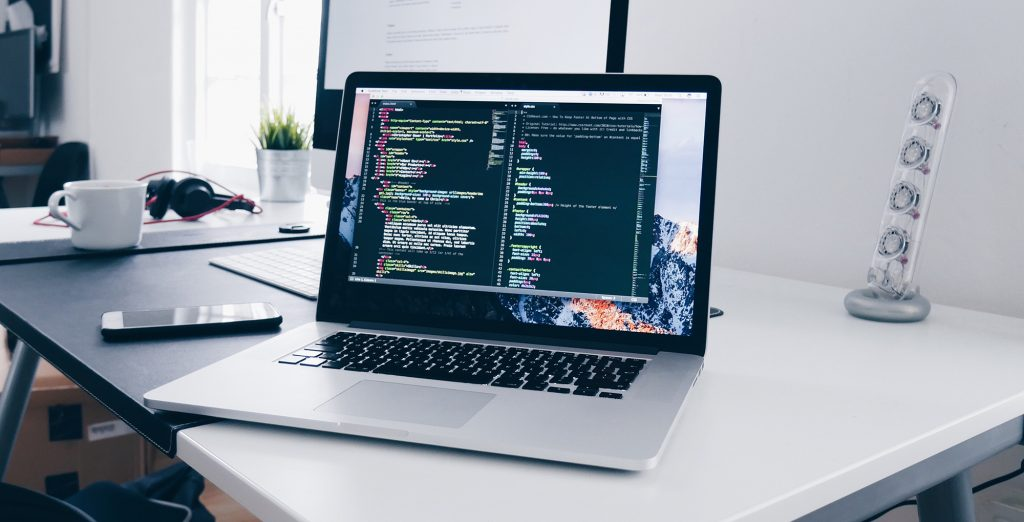 Once we have analyzed the problem and ways to solve it, the next step is to zero in on the framework that serves to solve the problem. Given the numerous programming languages abound, the expertise to know which one is best suited for your use case is where we come in with our experience. The choice varies from existing popular programming languages to upcoming languages which could dominate in the future. The way through this paradox lays down the foundation of your web application.
Other aspects of choosing the right programming language involve analyzing which components are available, how much data it can handle, what databases it supports, whether it supports object oriented programming, what kind of error handling is in place and numerous other criteria. This is one of the most important phases of the analysis process and investing in this is investing in your future. The wrong choices can prove severely costly later on, leading to a collapse of the entire business model.
The Next Step: Database
Choosing the right database depends on technical expertise of the team and the understanding of how the system will scale to hundreds of thousands or users, or millions of users. Taking the right decision initially makes things much easier later on.
Read More: Websites vs Web Applications – Know Which One You Need
The Stepping Stone To Building Your Web Application
Modern-day web applications need to meet skyrocketing user expectations and diverse demands more than ever before. Some of the features you should integrate in your web application – and these are just the stepping stones – include, but are not limited to:-
1. Universal accessibility, no matter the time or location of access initiated by your users.
2. Adaptability to a wide variety of devices/screen-sizes: think everything from desktops to mobile phones.
3. Security (necessary) and flexibility (sufficient).
4. Scalability: the best web applications are modular, which allows for greater ease when it comes to meeting the spikes in demands (adding one module after another allows for the code to be efficiently refactored when necessary).
5. Multifaceted scenarios that dish out a memorably rich user experience.
Conclusion
Having worked on a diverse field of applications, we have successfully built web applications that have performed wonderfully even when there have been over a million hits per day. It hasn't been an easy job to attain that kind of expertise, but then again no one ever said it was going to be!
Partha Pratim Gayen
|
November 9, 2020
Partha is a senior Web Developer with over 10 years of experience. He has been working with Angular, JavaScript, Laravel, WordPress, Rest API, Oxygen Builder, MySQL, etc.