Websites vs Web Applications – Know Which One You Need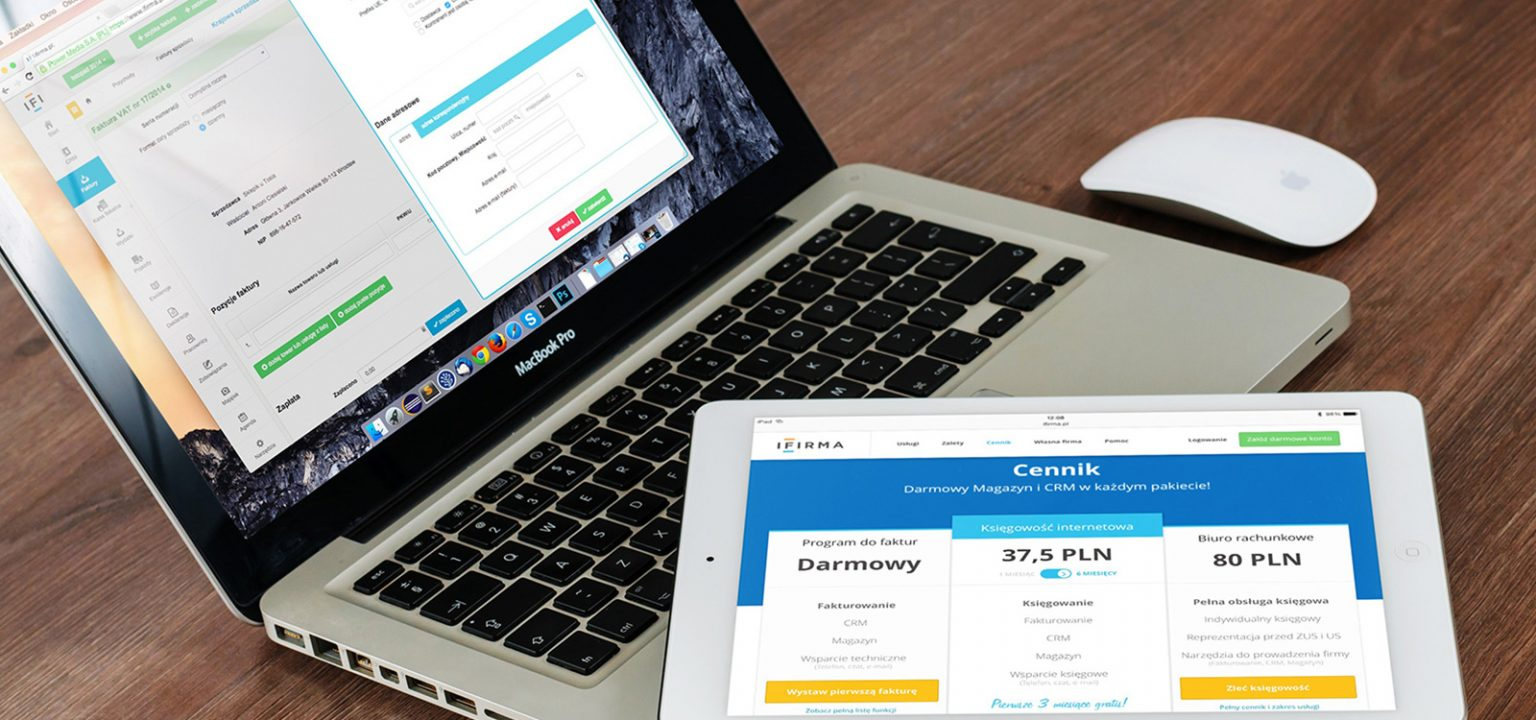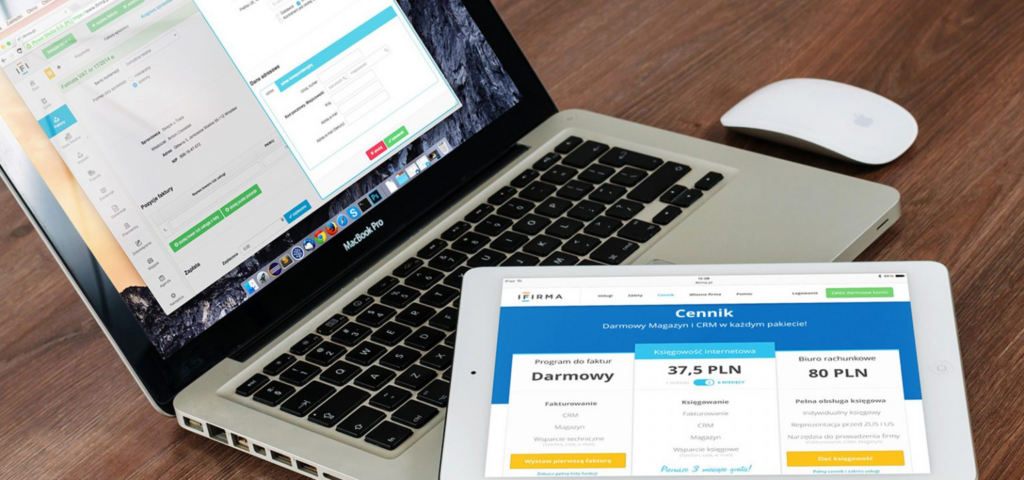 It has become habit with consumers today to visit the website of a service one is using. You find something interesting, and the next thing you do is Google it. Does this thing have a website? Typically websites offer detailed information into your object of interest. You go from page to page within a single site, depending on how well you need to know a product or service, probably before you buy it.
Compare this to a social media handle such as a Facebook page. Over and above mere information, and probably also a link to the standalone website, you could reach out to the providers of the product/service in question, ask your own questions, give them feedback, simply let them know you 'like' them in perhaps not so many words, and communicate with them real-time. All this is possible, because it is the social media you are on that makes these stunning features possible. Which makes it more than a website – a web application.
In other words, a web application has greater scope for user involvement than a website. Whereas the latter is like a one-person presentation wherein the focus lies on content, the former is like a more-than-one interactive session. Web applications like Facebook, YouTube, GMail are characterised by a range of features, made possible by bleeding-edge programming, that fix them notches above your run-of-the-mill website (and other web applications).
A web application lets you perform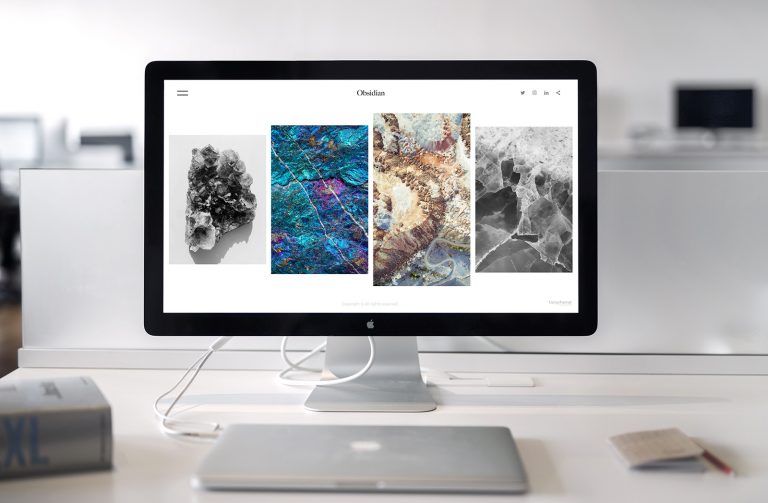 Web applications are made possible with intricate levels of programming for the multifaceted functionality that distinguishes them. As opposed to a static repository of content, programmatic user input and heavy analytics constitute the dynamics of a web application. A back-end put together with great skill props one up. Imagine what it is like to browse through once-uploaded and continuously edited articles on a news website, compared to a collaborative spreadsheet that processes and syncs individual data for numerous collaborators each second.
Read More: Building A Great Web Application – The Essentials
What is a fine line from the point of view of technology – the static pages of a website, as opposed to an offering with code/scripts on the server – leads to a remarkable difference in user experience. While a website is arguably more of a B2B proposition, a web application is significantly consumer-oriented. This is where we gauge client expectations and tailor our deliverables. It all boils down to what you want out of your idea.
Breaking down the basics
| | | |
| --- | --- | --- |
| | Website | Web Application |
| Semantics | Static | Dynamic |
| Supporting Database | Storage of (user) data, such as interactive brochures | Real-time responses involving modifications in the user experience depending on user inputs, such as reservation sites |
| User Interface | Users go from page to page, gathering information | Users interact with multiple entities and their properties, which is basically a replication of the app experience |
| Programming Differences | Relatively simple programming required to serve information-oriented pages | Programming takes into account complex user-interaction scenarios and multipronged results |
| Example | Website for a realtor may list their contact information and properties currently on offer | Web application will allow visitors to book viewing and counselling appointments, interact with the realtor, and connect with like-minded property-hunters (for example, users looking for roommates to rent out with) |
So Which Is The One For You?
It is for you to decide whether you want an online space that simply lets your visitors consume information (website), as opposed to a plethora of interaction options for your users that demand a fixed set of actions (web application). The varying degrees of complexity between the two require us, as collaborators on your project, to tackle them with requisite skill levels.
Conclusion
It is imperative that we ensure our clients know the variation in the scope of, and the consumer-predictables for, each. By collaborating with us, you could rest assured that your team now has both the experience and the skill to eliminate the imponderables, and put together a solution tailored for you to get the most out of your offering.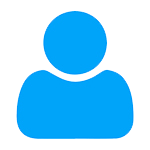 YapBuzz
|
November 9, 2020