Businesses will become more reliant on their digital strategy in the coming months than they have ever been. Without sounding overly pessimistic, it will most likely determine whether they survive the upcoming challenges.
The unprecedented, near-complete disappearance of all channels related to living events and conferences, as well as the rising barriers to face-to-face business, pose a huge challenge. The development of ongoing contingencies to mitigate against this loss is critical to resilience. We all are aware of the covid-19 effect on businesses and smaller businesses, in particular, were accustomed to gaining new customers through word-of-mouth referrals or the strength of a hard-won reputation, and are feeling the real pinch.
Here are 8 Strategies That Can Save Your New Business Venture From the Impact of COVID-19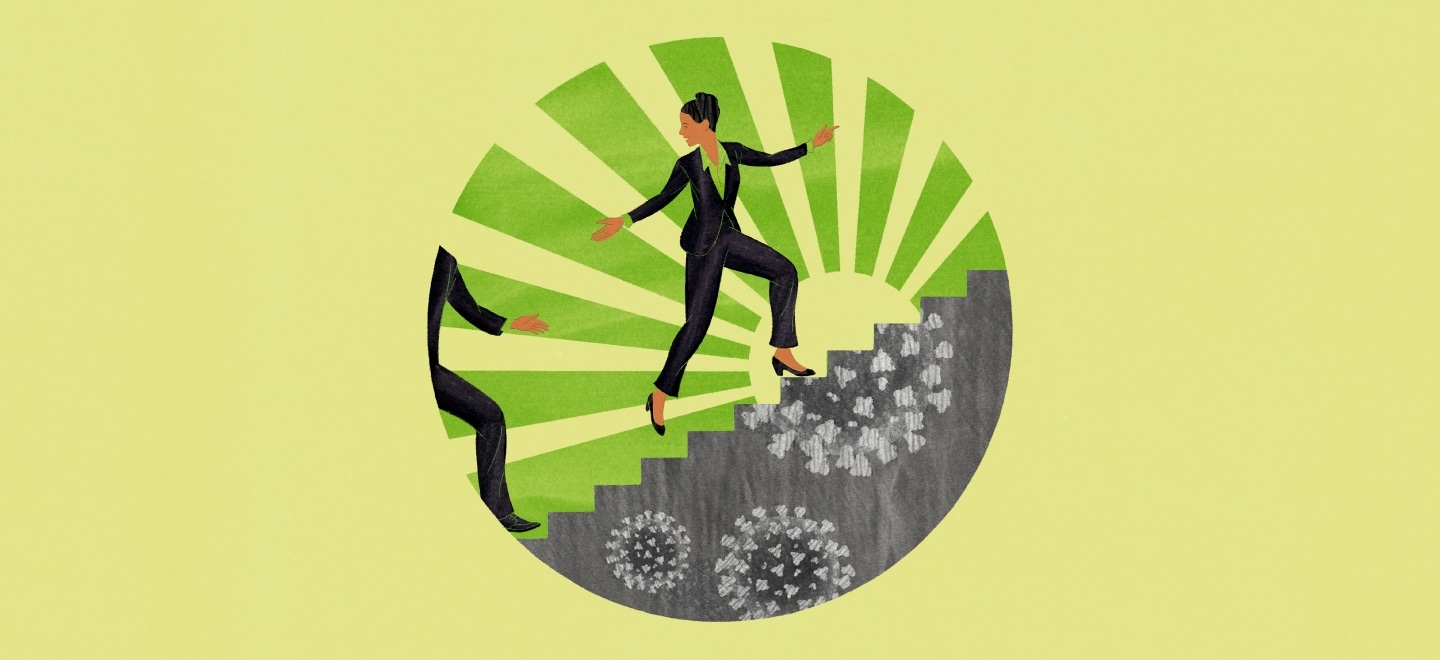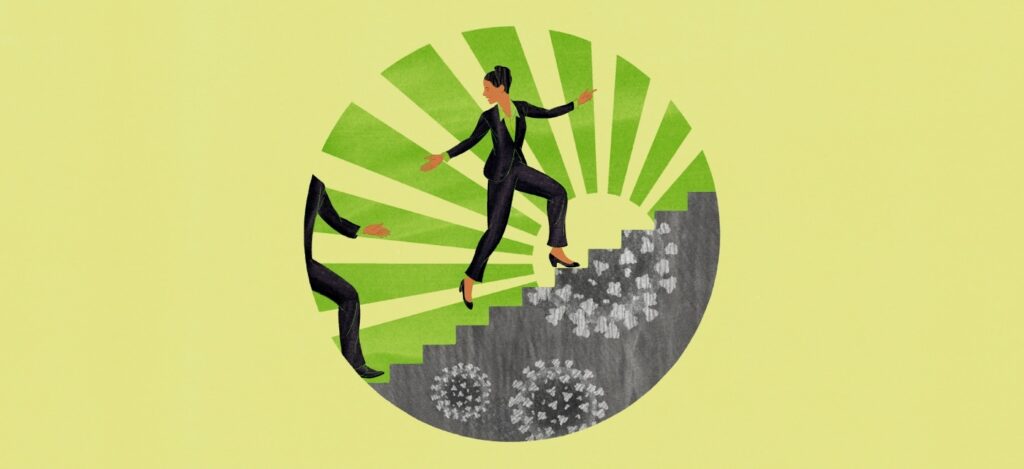 Boosting Small Business Strategies 
As the pandemic wreaks havoc on small business plans, owners are left with fewer options. Digital marketing, on the other hand, introduced a new way of thinking, bringing out creativity that had been buried deep within the owners. Analytics and other digital marketing tools help small business owners understand what their customers want and how they interact with their brands.
Website Development & E-Commerce
Is it time to spruce up your website? Now is an excellent time to make changes and updates. Whether you want to tweak your website design, or completely revamp your website to focus on lead generation, a website development company can help. They can work with you to customize your website to meet your specific requirements. They can also produce high-quality website designs on time and within budget.
E-Mail Marketing
Are you communicating with your clients? Communication is critical, especially in the event of a global pandemic. An email marketing campaign is a fantastic way to get important business information out to your customers. It's critical to keep your customers informed, whether your hours are changing, your team is working remotely, or you're just doing business as usual.
Pay-Per-Click(PPC)Google Ads
Is your company using Pay-Per-Click (PPC) ads? During the COVID-19 pandemic, business is shifting from in-person to online. With more people searching for related products and services online, it's more important than ever for your company's ads to show up. You can take advantage of the increased search and online activity by funneling these users to your website with an effective Pay-Per-Click campaign.
Social Media Marketing
Is your company using social media effectively? Sharing updates and information with your community via social media is a great way to do so. You can also stay in touch with your followers and keep up with other businesses. It's critical to have a social media strategy in place, especially at this time. You want to be at the top of your customer's and potential customers' minds at all times.
Reaching More Customers Than Ever Before
On digital platforms, audiences know no bounds, and there are no limits to how much you can grow your business. Small business owners are taking advantage of this opportunity to expand their customer base by using digital platforms. A website can reach customers from all over the world. Small businesses that use digital marketing have a better chance of achieving new audiences in the areas where their goods and services are most likely to be offered.
Adopting Change For Better
Adopting change is the only way to succeed and fight the pandemic in this pandemic. Taking your business to digital platforms is the key to greater success and survival during the pandemic. Small businesses embrace change and move their operations to digital platforms. Adopting changes is difficult, but when you know that these difficulties will lead to growth, you should never back down.
Raed Also: Everything is Happening Online Now. Is Your Small Business There?
Higher Reach - Low Cost
Digital marketing is a tool that allows you to reach thousands of customers with a small budget. Digital marketing, in contrast to traditional methods of reaching an audience, allows you to directly reach a large number of potential and appropriate audiences who are interested in your type of business.
Conclusion
There's no reason why businesses shouldn't use digital marketing as an emergency fill-in if they approach it strategically. It could continue to provide long-term value once the world returns to normal. Of course, this would make businesses more resilient in the face of future pandemics.
Prabal Dey
|
January 25, 2022
Prabal is the founder at YapBuzz. For the past 20 years, he has been working in a diverse field of web and mobile technologies, both for large companies such as McDonald's, Skechers, etc. as well as exciting startups such as Docebo.