With COVID-19 causing businesses to close or alter daily operations, it is becoming clear that having an online presence is critical in being able to reach your customers in a timely manner. Versatility is more important than ever, from e-commerce to sharing relevant content to purchasing online via curbside pick-up or delivery.
How COVID-19 Forced You To Take Your Small Business Online?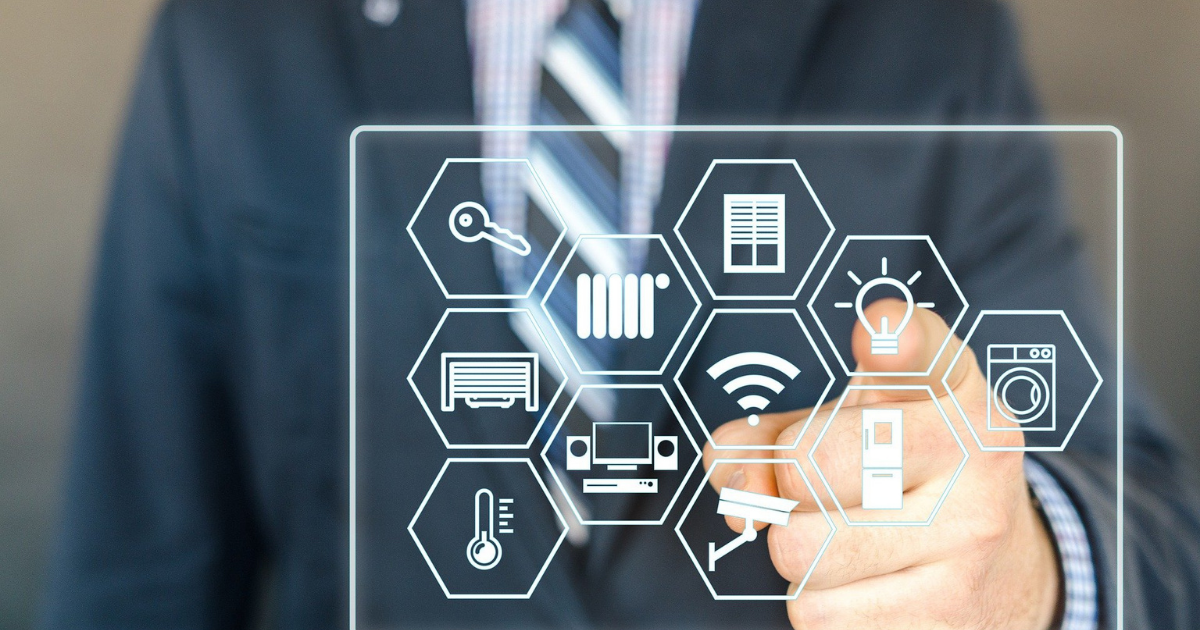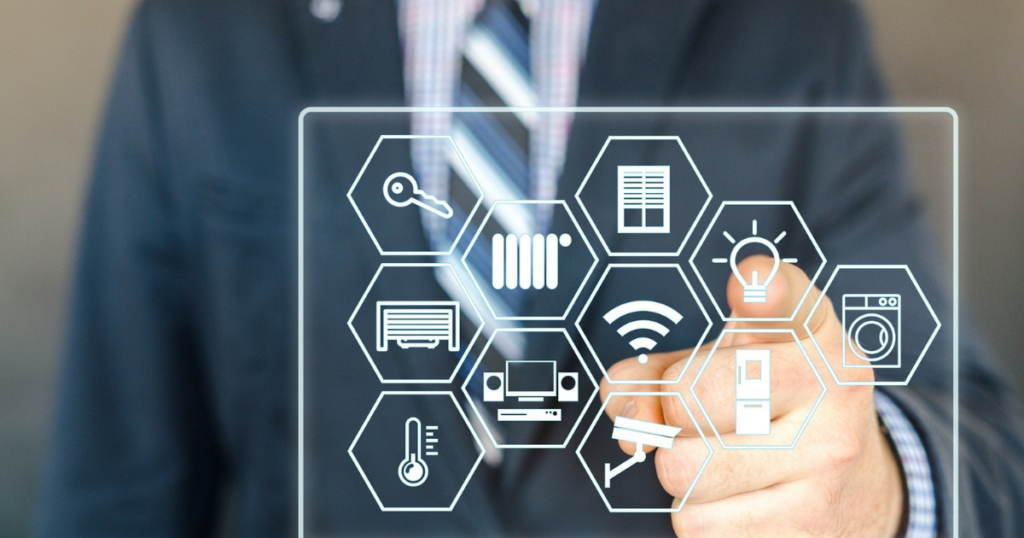 It is critical to start a small business online during this pandemic. The coronavirus pandemic has altered how consumers perceive and interact with businesses and organizations, and your digital strategy must be as strong as possible to keep up with ever-increasing online demands.
Why Online Presence is Important?
During the COVID-19 pandemic, many small businesses have had to change the way they interact with their customers. To stay afloat, many businesses are offering new ways to sell to their customers, such as using website listings, offering flexible payment options such as E-transfers, and changing delivery protocols to comply with new restrictions. Our businesses should always have an online presence, and now is the best time to get started. Even in the absence of a pandemic, customers want to learn more about products and services before they step foot in a store. They rely on other customers' reviews, prefer adaptable options such as gift cards or coupons, and prefer to shop from the comfort of their own homes. A digital marketing agency can help businesses to scale and become category leaders.
What Can You Do to Get Your Small Business Online?
You might be feeling overwhelmed right now. Creating an online presence is commonly regarded as a time-consuming, labor-intensive, and costly process. The first step is to learn more about which mediums work best for your company. When building your small business online, a website, social media pages (such as Facebook and Instagram), and establishing a brand that aligns with online activity are typically planned.
Build Your Social Media Presence
Right now, social media is a hugely important tool for communication. Even before the Coronavirus, social media was a great way to communicate directly with customers. Not only can you use social media to reassure your clients that you're taking the necessary precautions to keep them safe during the pandemic, but it's also a great place to promote your business offerings online.
Be present and active.
Create effective campaigns.
Make use of sponsored posts or paid advertisements.
Participate by going live.
Keep your customers up to date on company/organization news.
Emphasize special or limited-time offers.
Get a Website
Many businesses are intimidated by the prospect of creating a website. You may not have the time to learn how to create or code a custom website, especially if you are a small business owner who wears many hats on a daily basis to keep your business running.If you start a small business online to sell products, it would be advantageous to have the option of listing them in a marketplace where customers can continue to shop in a flexible manner. They can pick up in-store or have delivery options (if that suits your company's needs).
Read Also: Website Designing Services: What's Their Role in Marketing?
Get Noticed
Hashtags are also an excellent way to expand your company's online presence. Using hashtags allows your posts to be grouped with other posts that have similar content. This means that if someone searches for "#HomeDecor," your online store will appear! It is critical to include hashtags that are specifically relevant to your post, rather than just your brand's. This way, you'll attract long-term customers who are genuinely interested in your brand, rather than ones who came from a single post they liked.
Be Creative
Many businesses have implemented novel strategies to deliver products and services to customers and clients in a secure and remote manner. The more creative you are when it comes to marketing your business during the pandemic, the better.
Read More: 8 Important SEO Trends
Conclusion
The pandemic has created many challenges, but it has also provided an excellent opportunity to be more strategic than ever before with your digital strategies. It is now time to work on enhancing your online presence. Go out there and have some fun while giving your business the online boost it deserves! Get in touch with experts to see how they can help position your business for online success.
Somnath Halder
|
October 27, 2021
Somnath is an expert in Digital Marketing with 3+ years of experience in SEO, Facebook leads, and Google PPC, he loves talking about content creation, SEO, and Link Building.