A Few Good Developers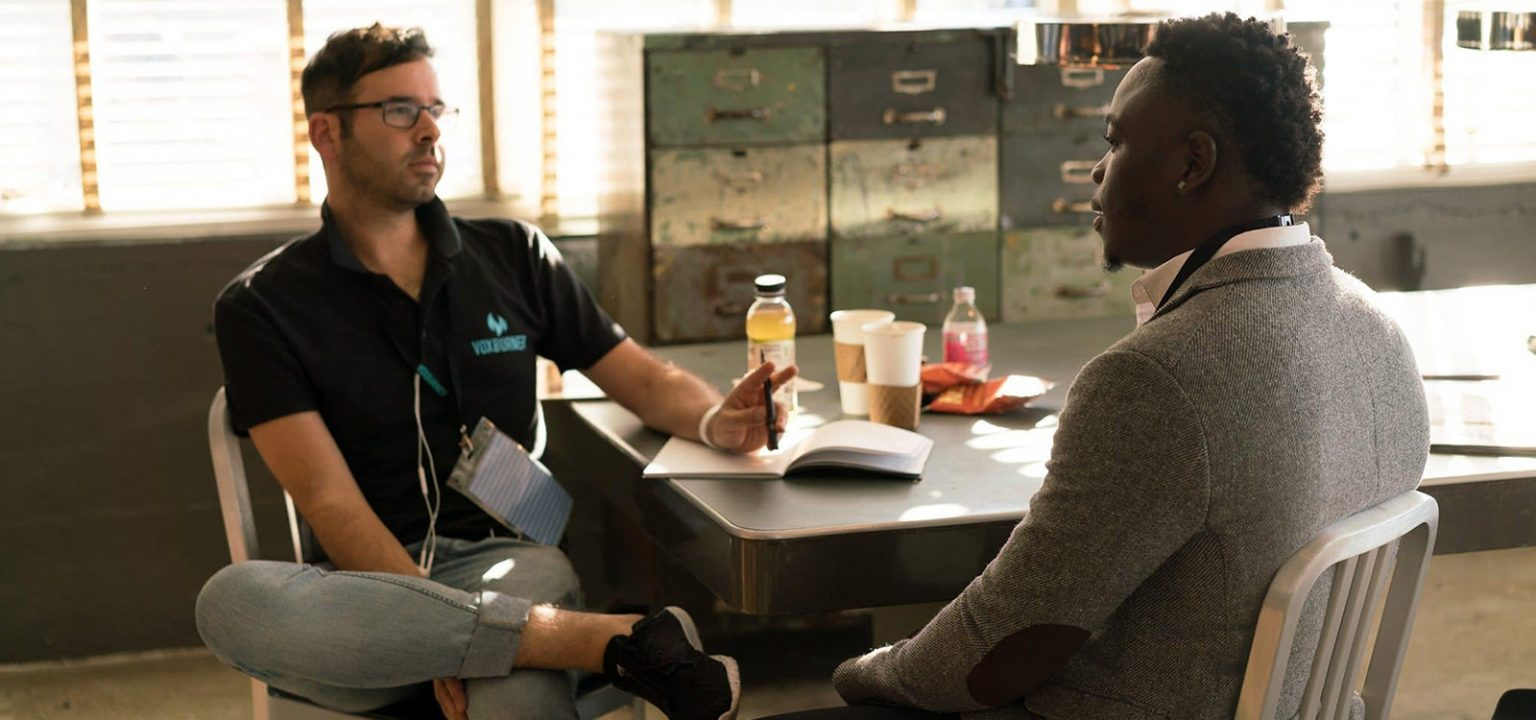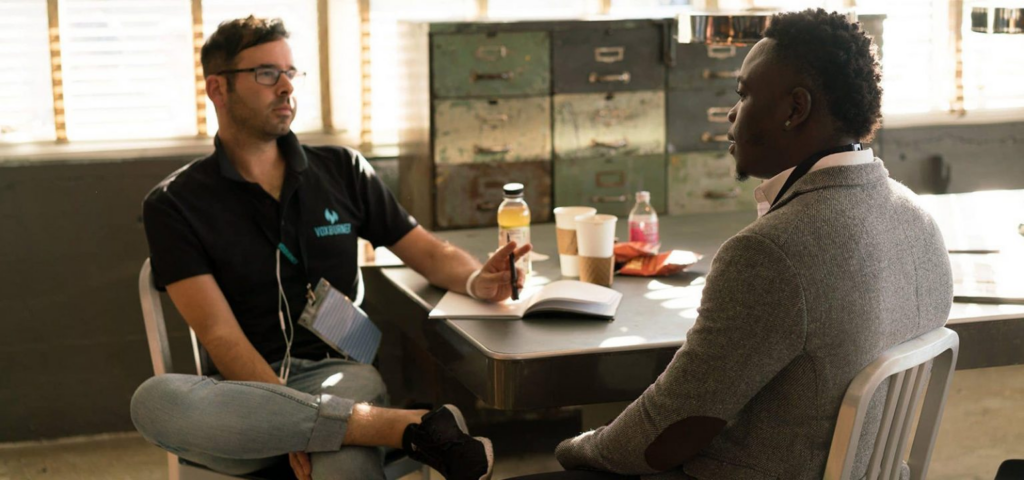 So you have that revenue-pumping idea in your head. It cannot wait. You need developers to flesh out that thing in your head and keep it going. Where do you turn? The daunting nature of the task ahead is obvious from the fact that there are so many places to begin: web developers in USA, software, application, database, and plain simple developers, you name it. And then there is the task of zeroing in on one whose expertise as well as experience would set off your project to perfection.
Some basic thumb questions while you are out shopping for developers
Note the specificity of their technical expertise. Are their past projects similar to what they are taking on from you?
Do they understand the nitty-gritty of your business? Or even business operations, in general? Asking this question is important for you to gauge whether they have it in them to design a holistic solution that works for you.
How do they communicate? Do they have the spirit of collaboration? Do they listen to you, their clients? You have to assess how effectively they communicate.
Are they vocal about their past projects? Are they upfront with references? You need to probe if you want to be sure of where you are spending your money.
Do you see yourself partnering with them to run a business? You need to bear in mind that you do not just hire a dev team, you collaborate with one.
Finally, the all-important question that begets no explanation: would the expense you incur on your chosen developers right now likely bring you the long-run gains you are after?
A Run-down On What To Avoid
So what are the things you should not do when deciding whom to collaborate with? Here is a run-down on the mistakes that are routinely made, but which should really be corollaries of the previous section. All it takes is some thought.
Do not neglect what you know about picking a vendor for your business. Familiarize yourself with the landscape of your industry, and apply what you know. You do not want to find yourself in the middle of your precious project with an amateur or a moonlighter. A bad vendor is universal – do not let yourself be lured by a lower estimate, and then get stuck unless you put in more to finish the project in a hurry.
Do not forget to insure yourself. A good, professional dev-team will let you in on the current code and the systems the same is running on, let you know where the source code is, and offer you verifications and references of their own accord (see above). Most importantly, you should have the requisite documentation to smoothen a transition, in case such a possibility arises.
Do not limit yourself to the user interface. It is tempting to focus on just that given how badly you want your technology to appeal to your target market of users. This is especially true if you are inclined to the not-so-technical. You want your application to perform as well as it looks, so do not overlook the strength of your developers' technical team. It is what the entirety of your technology depends on.
Do not set an unreasonable timeline. The deadline you negotiate must be commensurate with the expectations you set before your dev team. Similarly, if your developers seem to be overpromising, they most likely are; and that is a blaring sign of incompetence.
Do not seek convenience. It could very easily translate to complacency, and it will show in the finished product. Firstly, talent is all over the place, so this is not something you could afford to go local with. Secondly, do not end up shopping for estimates – shop for the right team with a similar vision as yours. No matter the competitiveness of their price, such collaborators are the least likely to disappoint you.
Conclusion
No matter your location, the value of your idea, and/or the nature of your development requirements, YapBuzz – given the range of clients we have interacted with and projects we have worked on – has got you covered. Interacting with the right dev team should be a smooth, memorable experience. Having covered the basics, you should be good to go
Ritwika Samanta
|
November 9, 2020
Ritwika is a professional in Website Designing and Social Media Management services with 3+ years of experience. She enjoys talking about Website Designing, Social Media, and Email marketing.