Once you've got your android app ready to publish, the process of getting it onto the google play store can be a daunting one. But we will try to simplify the whole process for you.
The Google Play Store is the largest marketplace for Android apps, and it has a few rules that you must follow in order to successfully publish your app. You must hire android developers who may guide you with the rules and regulations properly.
If you want to find out how to publish an app to the Play Store, follow this step-by-step guide to avoid any rejection.
Steps for Publishing an Android App on the Google Play Store
Step 1: Establish Your Business
Starting a business can take a significant amount of effort, time, and money. Follow this guide to get your business plan off to a good start and publish your app without fear of rejection. Conducting extensive market research on your industry and the demographics of your potential customers is an important part of developing a business plan.
If you're thinking about starting a business, you've probably already decided what you want to sell online, or at least which market you want to enter. Also, you must have planned for developing an app for your business. We will discuss the next steps in order to publish your app to the google play store. Keep reading to know more!
Step 2: Request a D-U-N-S Number
D&B may already have assigned your company a free D-U-N-S Number. Before enrolling, check to see if your organization has a D-U-N-S Number. If your business isn't listed, you can submit your information to Dun & Bradstreet for a free D-U-N-S Number.
You have to provide the following before applying for a DUNS number:
Name of your organization
Business address
Mailing address
Owner's name
Nature of the business
Number of employees
Contact number
Contact name
Whether you are a home-based business
Detailed Steps
1. Navigate to the D&B Website
First, visit the D&B website. On the DUNS Number request page, it shows you to get started.
2. Select the Primary Reason
When you first start, it will ask you why you want to register a D-U-N-S number. You may choose an option from the provided list.
3. Search Your Business
Fill in the necessary business information, such as the legal business name, mailing address, and so on. Then, click search to see if D&B has already created a DUNS number for your company.
4. Apply for a New DUNS Number
If your entered business information is correct and verified, you will see the line "Get a New D-U-N-S Number" at the bottom of the page. This means that your company is not already on the D&B file. You can obtain a new DUNS number by clicking this.
Read Also: How To Submit An App To The App Store - Complete Guide
5. Select Your Delivery Options
After you've completed the company search, you'll be taken to the D&B credit file package options. There are several package options to choose from when requesting your DUNS number. There are two options: free 30-day delivery or expedited 5-day delivery for around $229.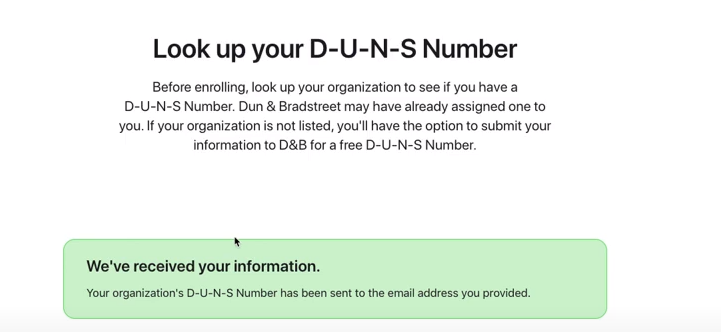 Step 3: Receive and Manage your D-U-N-S Number
Please allow up to 5 business days for D&B to respond after requesting a D-U-N-S Number. This wait will not be cut short by hastening the creation of your D-U-N-S Number. Please contact D&B if your application has taken longer than two weeks to process.
To update your D&B profile, send an email to D&B. Please keep in mind that D&B may take up to two business days to update Apple's information.
Step 4: Create A Google Play Developer Account
If you do not already have a Google Play Developer Account, you must create one. To open an account with various functions and control features, developers must pay a one-time fee of $25. Signing the developer distribution agreement for the app, registering for the program, and submitting personal information are all part of the project creation process.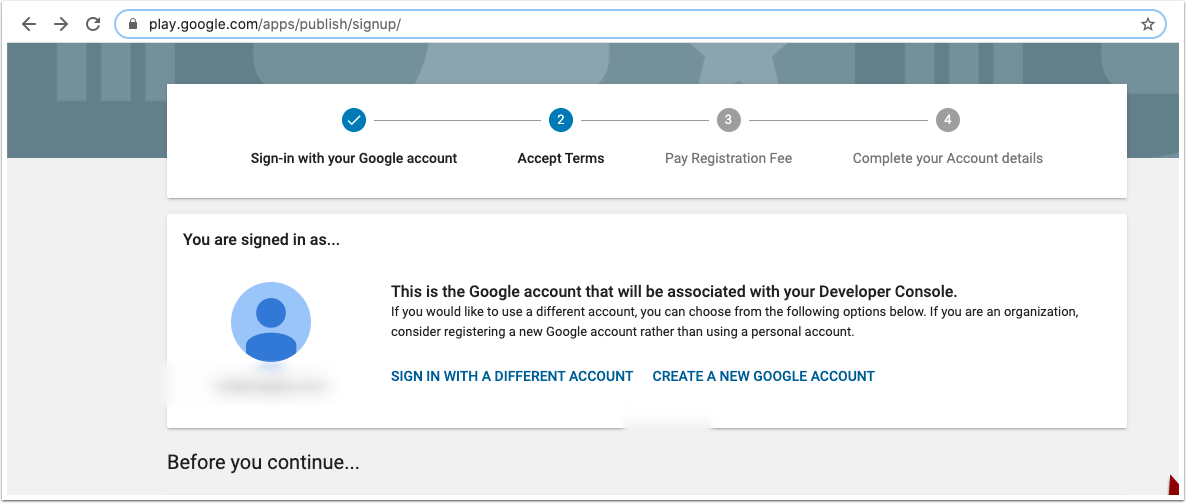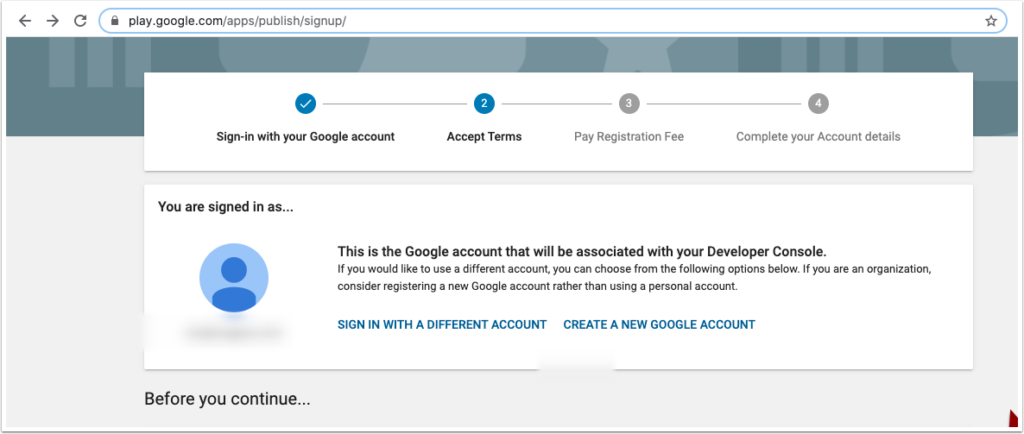 Step 5: Link Developer Account with Google Wallet Merchant Account
If you're developing an app with in-app purchases, you'll need to sign up for a Google Merchant account. This will help you manage your app sales, and you'll be able to view detailed sales reports to track performance. Merchant Center assists you in ensuring that your product information, such as price and availability, is correct when displayed to potential customers on Google.
What you must do is as follows:
Navigate to your Payments settings page by selecting 'Settings' and then 'Developer Account.'
Select 'Create payments profile.' Fill in all of your business information here, including the legal name of your company as you want it to appear on your payments profile. You must also provide your legal business address, the name of your primary contact, and other pertinent business information:
Your own website
The product category that you sell
Your email address for customer service
The name of your company or product that will appear on your customers' credit card statements.
Remember to click on 'submit' when you're finished.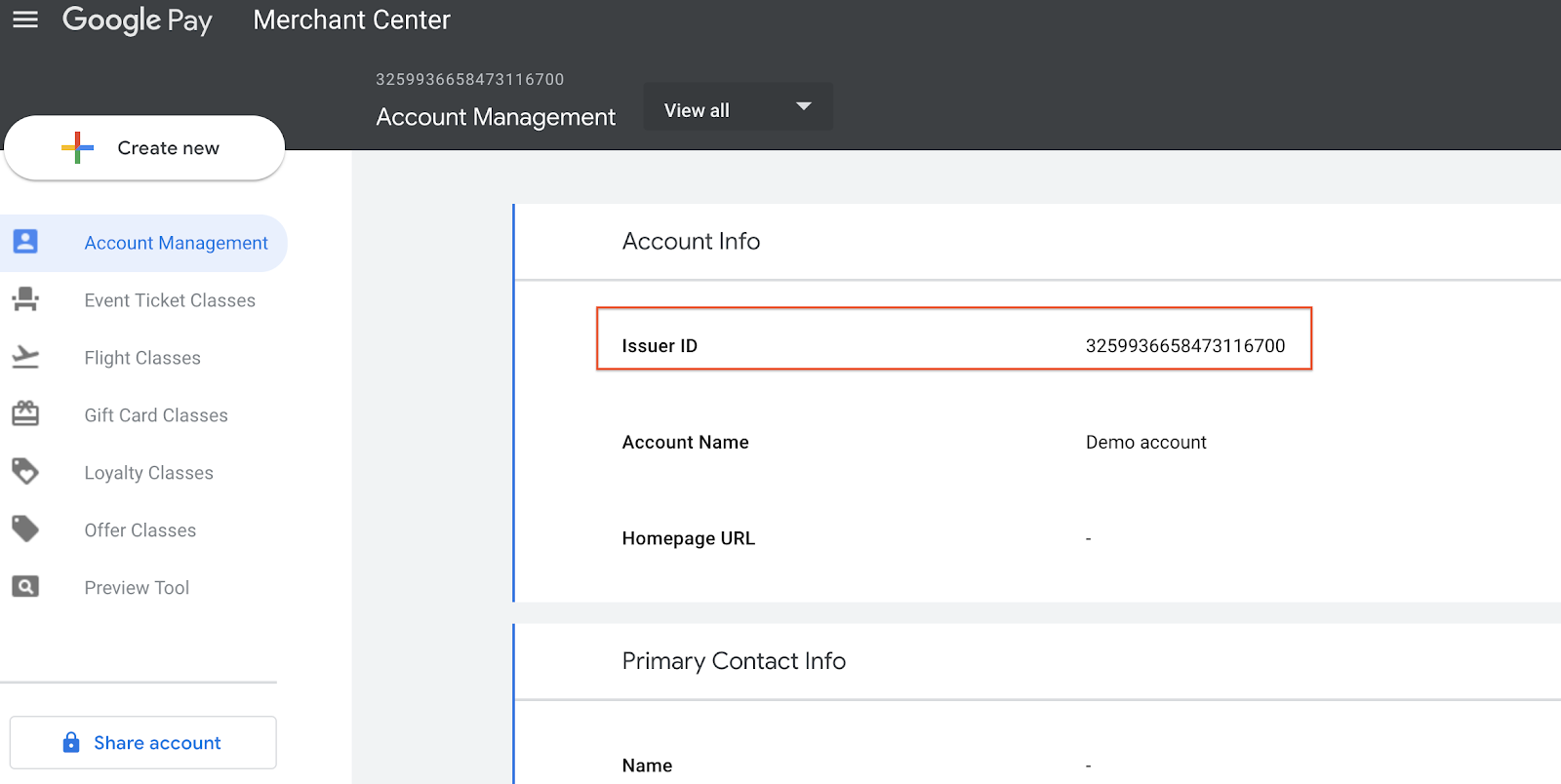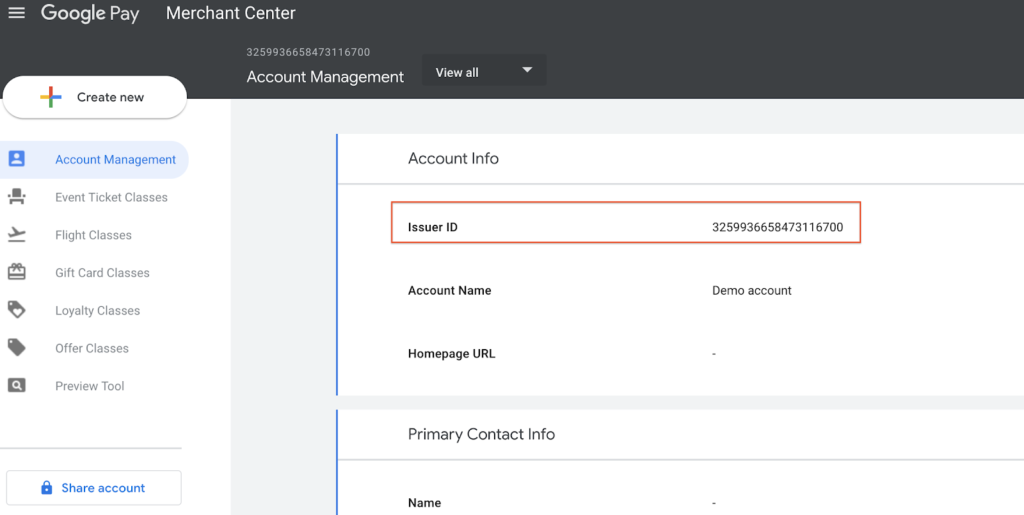 Step 6: Add Developer Account Users and Manage Permissions
in Play Console, there are three access levels: account owner, admins, and users. What actions you can perform and information you can access in Play Console is determined by your access level. As an admin (administrator), you can safely control which parts of Play Console your larger team can see based on their roles, what data they have access to, and what settings they can change.
Allow Users Access
Step 1: Determine whether your user requires an account to access or app access.
Before you set up permissions, you must decide whether your user requires access at the account or app level:
Account permissions are applied to all apps in your developer account.
App permissions apply only to the selected app.
Some permissions are only available to the app or account-level users. Check out the permission definitions and uses section for more information on how account and app access may affect specific permission differently.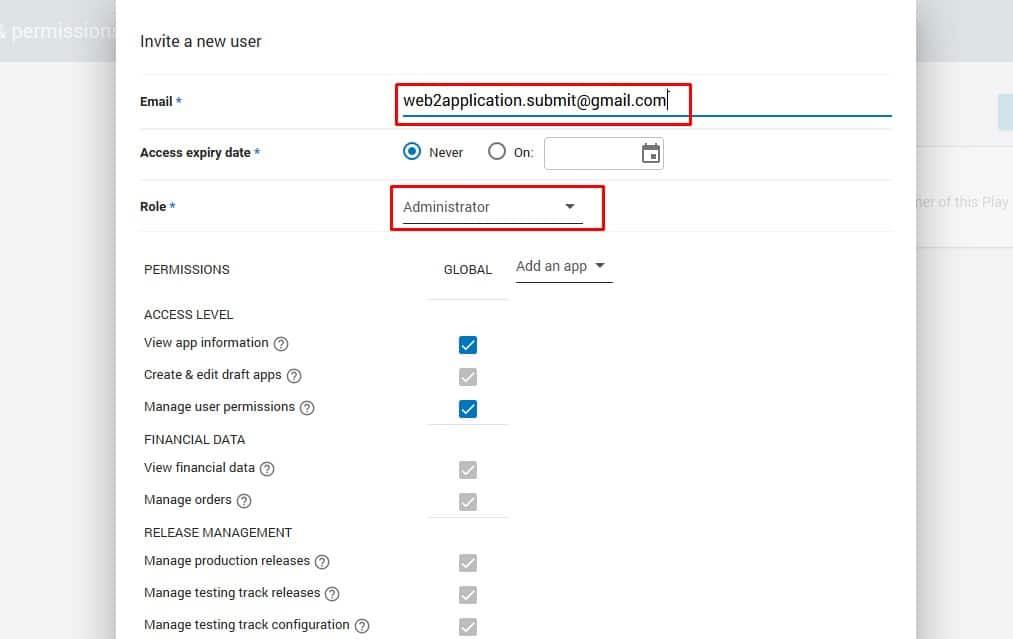 Step 2: Assign users and turn permissions on or off
If you're an account owner or administrator, you can add users to your Play Console account and manage permissions for all apps or just a few. Before adding users or changing permissions, make sure you understand the permission definitions and uses section below.
Launch the Play Console. 
Select Users and permissions from the left menu. 
Go to Invite new users to add new users. 
Click anywhere on the user's row in the user table to manage permissions for an existing user. 
Enter the user's email address and, if necessary, set an access expiry date if you have the Admin (all permissions) permission at the account level. Please keep in mind that users can only sign in to Play Console with a Google account and the same email address that you used to invite them. 
If no access expiration date is specified, the user has ongoing access to the Play Console account or app.
Select the App permissions tab to apply to allow specific apps or the account allow the tab to apply permissions to all apps in your developer account. 
To add an app to the permissions table, go to the App permissions tab, then Add app, and then Apply. 
Choose Invite user.
Step 7: Let Your Developers Create the Application
The next step is to hire Android developers. The business owner can hire app developers who can help build fast, modern, and reliable apps that will amaze the users. Furthermore, it is a completely scalable and the most efficient solution for entrepreneurs who have moved beyond the startup phase and are ready for their big breakthrough in the market. 
By combining our experience with technology and design, we aim to increase conversions with our customized mobile app development services. We use cutting-edge frameworks and technologies to deliver user-friendly, secure, and innovative business solutions.
Conclusion
Following the above steps, your app will be successfully published on the Google Play Store. To get the most out of your new app, hire the top mobile app development services that can help you promote it so that people are aware of it and find it appealing enough to download. You can hire android developers from YapBuzz! Fill out our contact us form with your requirements today.
Prabal Dey
|
July 12, 2022
Prabal is the founder at YapBuzz. For the past 20 years, he has been working in a diverse field of web and mobile technologies, both for large companies such as McDonald's, Skechers, etc. as well as exciting startups such as Docebo.