Every app starts with an idea, but not all ideas come to fruition. Even those that do make it to the app store are not guaranteed success. So, how do you go about redesigning an app to increase scalability and build a thriving product that stands out in an ultra-competitive category?
In this post, we will cover various scaling methodologies used in app redesign and how to implement each.
These Are The Various Scaling Methodologies Used In App Redesign:
Here are some methodologies to consider for app redesign.
Optimize Your App Store Visibility
One of the most significant challenges that businesses today face is standing out and being seen among millions of apps in the app store. Getting your app visible in the app store can be tricky, but it's achievable. Consider optimizing your app store visibility.
To maximize the impact of your app, it is crucial to prioritize the screenshots and feature descriptions. These visual elements and descriptions play a vital role as they are the first things users see before making the decision to download your app. Therefore, it is essential to make the most out of these photos and descriptions to captivate potential users and entice them to engage with your app.
Boost The Organic Reach
Boosting the organic reach of your app is essential because it is how you reach new users without spending money on ads. The key lies in understanding the demographics of your users and refining the features of your app to meet their needs.
Consider writing guest articles for reputable websites in your mobile app's niche. While it may take time for results to materialize, organic traffic often yields the highest-quality visitors and contributes to substantial long-term growth.
Prioritize Your Product
Potential customers judge your app based on its appearance, functionality, and user experience. To attract users genuinely, pay attention to the design and functionality of your app. Create a user-friendly interface and allow your app to grow organically.
Improving your product is key to making it more desirable in the market. In addition to focusing on the design and usability of your app, it is crucial to prioritize its performance. This involves ensuring excellent mobile back-end and front-end functionality. Hiring expert app developers plays a vital role in the success of your mobile app.
When introducing new features, it is important not to rush their release. Doing so can lead to issues and a decline in quality. Your tech infrastructure should be built to scale and prepared for increased demand. By following these guidelines, you can enhance your product and position it for success.
Use Social Media Influencers
Social media influencers can be key players in promoting your app. Choose someone who has a large following and is a good fit for your app. Work with them to promote your app to their followers.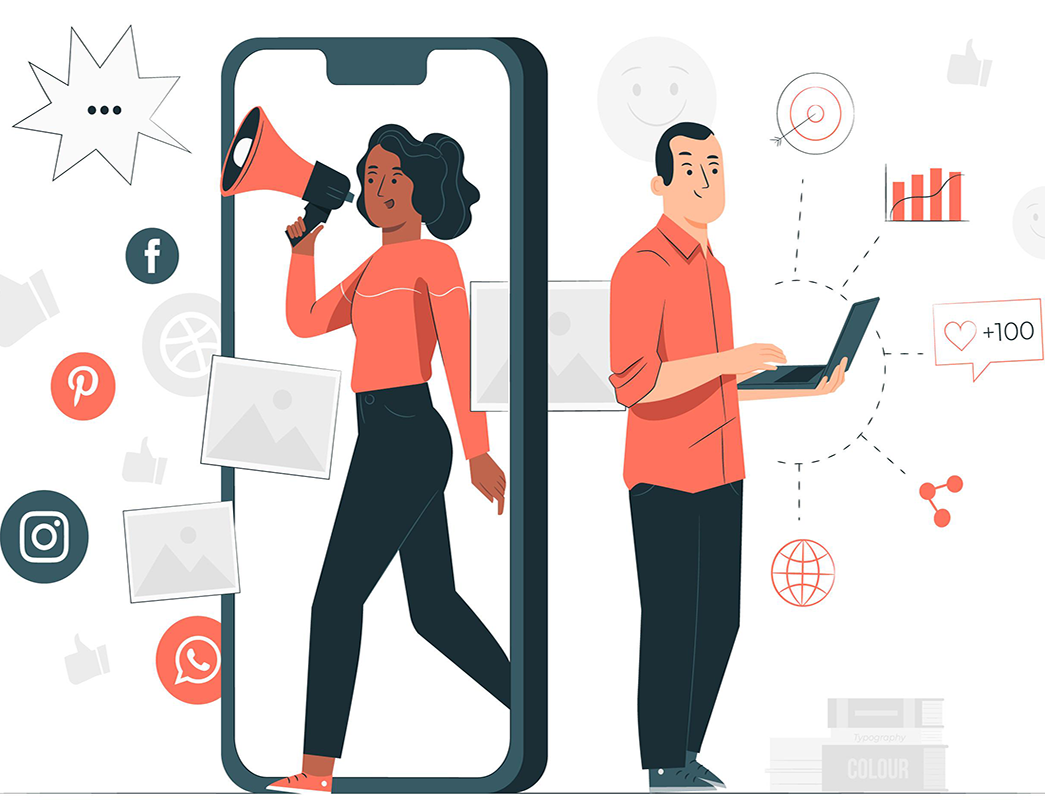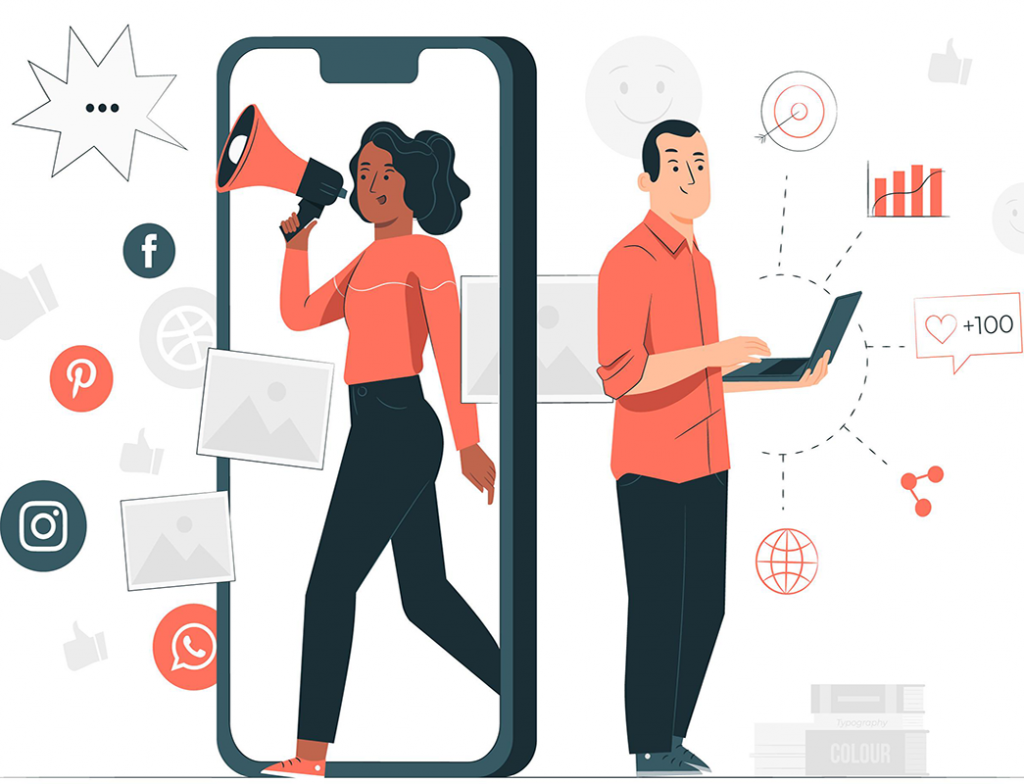 Establishing relationships with influencers is crucial before presenting your goods to them. Prior to collaborating, it's important that they have confidence in the quality of your offering and have firsthand experience with it.
Next, request their promotion of your product on their current platform of choice, such as Instagram, Facebook, or YouTube. Many businesses consider influencer marketing to be an incredibly effective growth strategy that has the potential to attract a significant number of new users to your mobile app.
Get Feedback & Support
User feedback is valuable in fine-tuning your app and its features. You can use feedback for future updates, which helps to build a loyal user base. Users know what they want, and if your app meets those wants, it will have a devoted following.
User Experience
To make an app successful, it is essential that users enjoy using it. Make the app's design simple, ensure that navigation is easy, and ensure the process of getting on the app is fast.
For, if you wish to scale your Android and iOS apps separately, they must be distinct. Android apps have their own unique button designs and navigational frameworks. When targeting a specific platform, your engineers will also need to modify components such as the layout.
If you are using a cross-platform framework to build your app, only a few code changes will be necessary. However, if you opt for coding in a native language, your developers will require more time to complete the project.
What Can Yapbuzz Do For You?
YapBuzz is an app growth tool that can help you maximize your app's potential. We offer features and methodologies that help redesign apps, optimize store visibility, and boost organic reach. Our support team ensures quality is maintained and users' needs are met. Furthermore, we provide user feedback, objective data, and analytics used to fine-tune apps.
Conclusion
In the realm of mobile app development, scaling your app with a strategic redesign can make a significant difference in your app's success. By optimizing your app store visibility, enhancing organic reach, prioritizing your product's design and functionality, leveraging social media influencers, and soliciting user feedback, you can foster a thriving digital product that stands out in today's competitive app market.
Somnath Halder
|
August 7, 2023
Somnath is an expert in Digital Marketing with 3+ years of experience in SEO, Facebook leads, and Google PPC, he loves talking about content creation, SEO, and Link Building.
Recent Posts
How To Hire Mobile App Developers: A Complete Guide
We'll explore the importance of hiring mobile app developers, provide a detailed step-by-step guide on how to hire them, highlight common pitfalls to avoid, discuss the cost implications, and explain how we can assist you in building your mobile app.
READ MORE