In the ever-changing world of technology, the term "app" is heard frequently throughout the day. Whether it's an alarm app that helps you get out of bed in the morning or a reviews app that helps you decide where you want to eat lunch, there's no denying that society as a whole uses mobile devices and the apps that go with them to plan out their lives. Because of this growing lifestyle shift, it is critical, particularly for small businesses, to keep up and have your own app designed specifically for your target audience.
What are the Advantages of Mobile Apps for Small Businesses?
Tailoring your Mobile Apps to your niche industry and the market will ensure that when people turn on their phones and need to look up whatever product or service you are selling, your small business's mobile app will be just as easily accessible as your corporate competitors' app that is currently on the market.
Here are the 7 Best Ways Mobile Apps are Helping Small Businesses Grow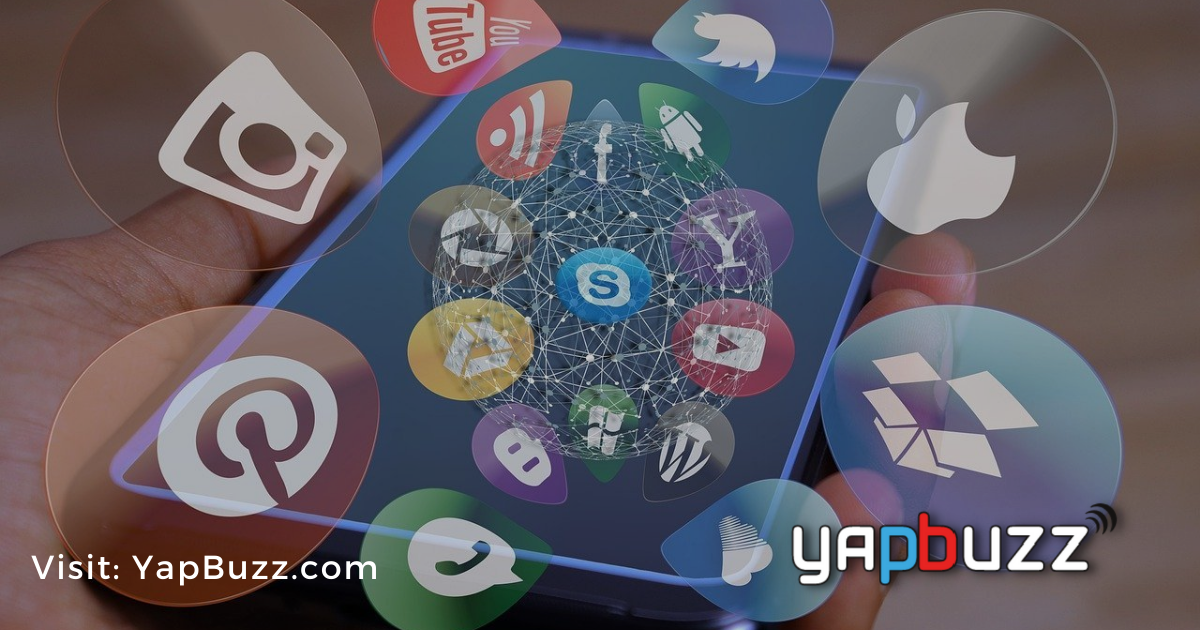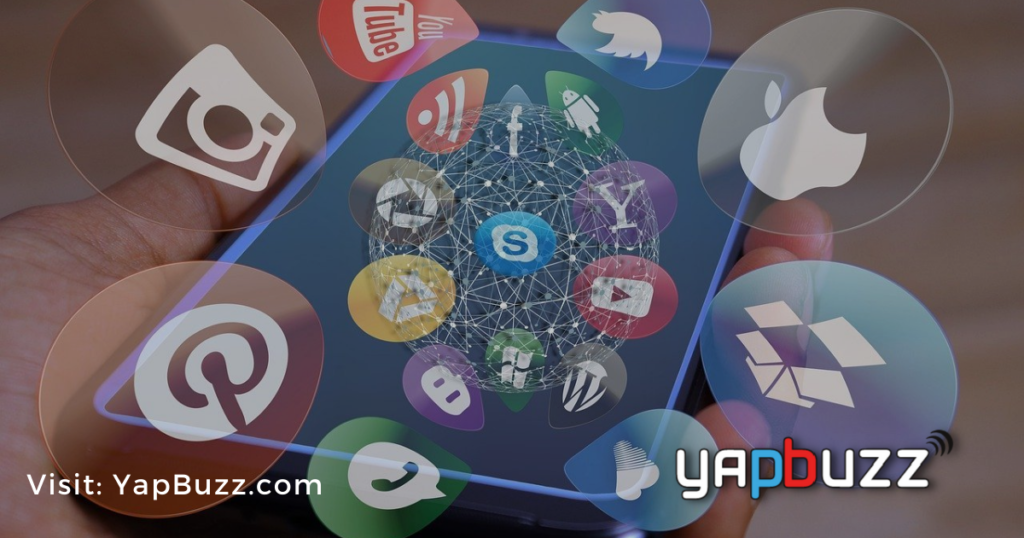 Increases Customer Engagement
Having a mobile app for small businesses can help strengthen your customer engagement strategy regardless of the products and services you offer. Customers want quick and easy access to the brands they love. They appreciate it if they don't have to go to stores because they can get what they need on their smartphones.
Boosts the Visibility of Your Brand
According to a survey, adults in the United States spend approximately 2 hours and 51 minutes per day on their smartphones. This is the time for businesses to stand out in the eyes of their customers. Companies can capture the attention of users by using eye-catching text, app icons, images, and short videos. Share your ideas with a mobile app development company and avail the best services to grow your online presence.
Builds Brand Awareness
This may come as a surprise, but mobile apps can help small businesses build brand recognition. For small businesses, mobile apps function similarly to billboard advertisements. Apps provide businesses with a traditional, stylish, informative, and functional view of customer behavior.
Direct Channel for Marketing
Mobile apps perform a variety of functions. They provide general information, messengers, user accounts, booking forms, prices, search futures, a news feed, and a variety of other functions at your fingertips. This makes it simple for brands to provide customers with all of the information they need to prompt them through the app.
Furthermore, features such as push notifications can bring you closer to the audience through direct interaction. As a direct consequence, brands can use mobile apps to notify consumers about services, products, and other promotional offers on an as-needed basis.
Generates Additional Income
Mobile applications include standardized features as well as fulfillment capability. These features provide an additional revenue stream in addition to earnings from the website and physical stores. You can engage your customers in a few simple clicks by using functions such as calls to action for goods and services. Small businesses can also generate extra revenue by charging app users for ad-free options, in-app modes, phone upgrades, and other services.
Read Also: Ticket Booking App Development: Key Features and Cost Estimation
Adds Value to a Business
The most significant benefit that small businesses can gain from developing a mobile app is increased business value. Apps have proven to be an effective platform for allowing customers to interact with businesses. Mobile apps offer customers loyalty systems and referral programs, which aid in the promotion of both the app and the business.
Boosts Operational Efficiency
One of the most important aspects of small businesses is operational efficiency. When mobile apps are introduced to small businesses, they will increase operational efficiency. Operational costs have the potential to devastate a company's entire budget at any time. Companies can reduce associated operational costs by utilizing mobile apps and adhering to the proper mobile app development process steps. As a result, mobile apps can be lifesavers for small businesses looking to improve their operational efficiencies.
Conclusion
Finally, after learning about all of the basic benefits of mobile apps, it is clear that apps can provide long-term benefits. So, what are you waiting for? Gear up and allow your company to follow trends down the path to success. Get in touch with experts to see how they can help position your business for online success.
Somnath Halder
|
November 18, 2021
Somnath is an expert in Digital Marketing with 3+ years of experience in SEO, Facebook leads, and Google PPC, he loves talking about content creation, SEO, and Link Building.