Do you want to start your WordPress website? If so, you might be searching for a popular plugin for WordPress, right? For your WordPress website, a plugin adds more functionality. It will showcase the component of your site in an elegant way. Thousands of plugins have to be selected, so which ones should you download and add? Here are the best WordPress plugins, no matter what kind of website you are building.
Popular WordPress Plugins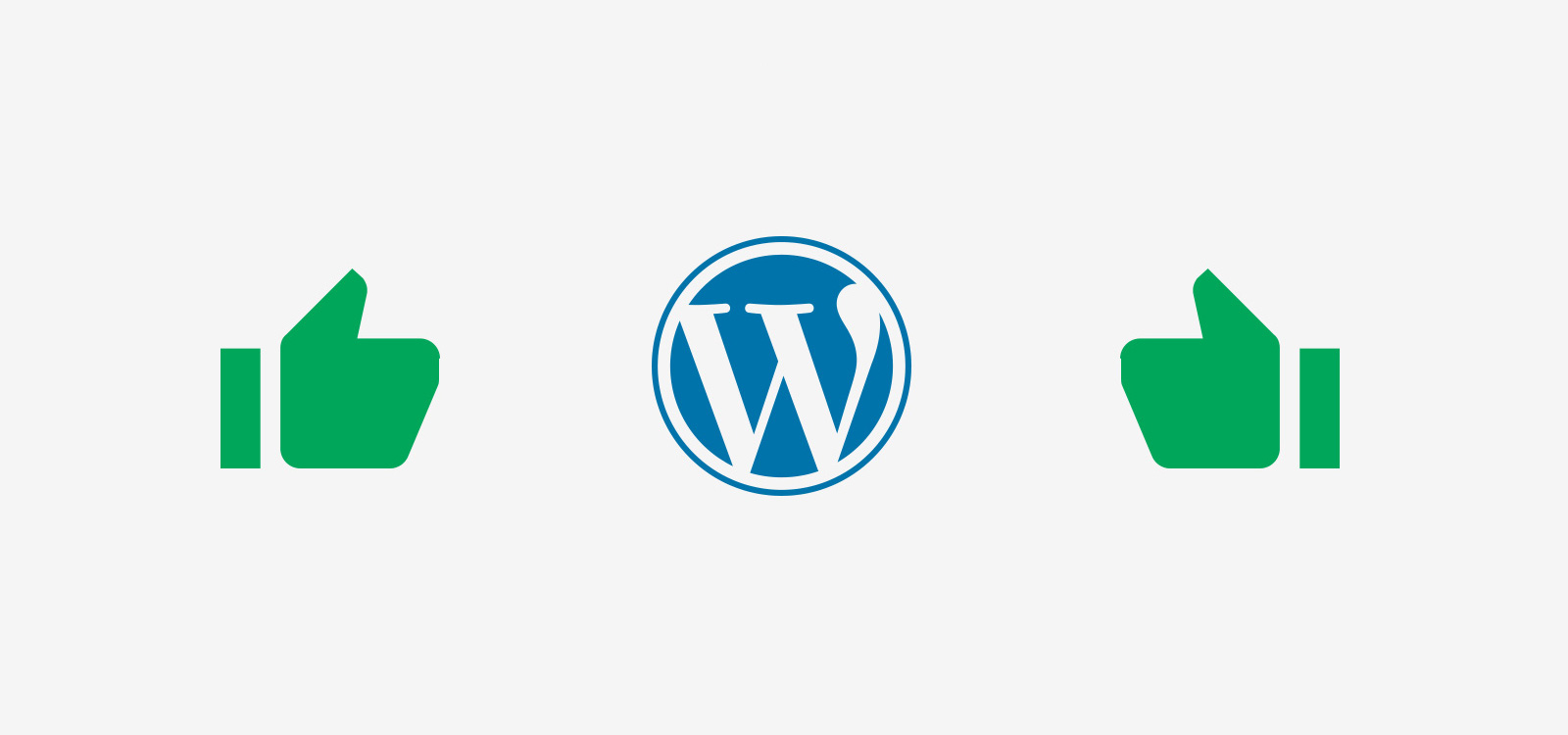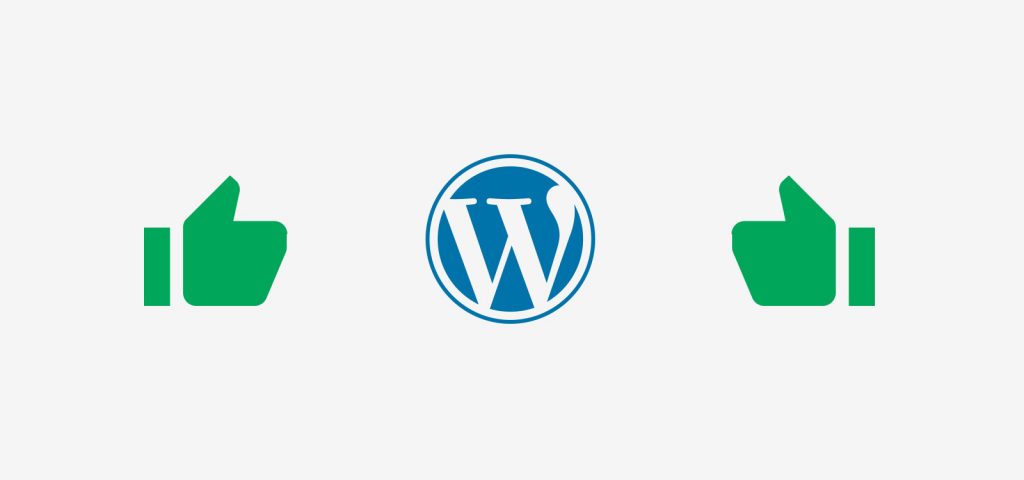 Elementor
Elementor is one of the popular plugins for WordPress that comes with a perfect pixel design. With this along with amazing features, you will get a stunning custom-made website. If you integrate the design forms related to WordPress development services with your marketing tools, you will get more traffic for your site. For designers, developers, marketers, and entrepreneurs, it is a friendly plugin. The plugin allows you to build amazing landing pages, create a blog and customise your online store.
Woo Commerce
If you run a WordPress-powered e-commerce site, you're probably using WooCommerce. All in all, WooCommerce provides a good run for money to their competitors. WooCommerce, truly, is WordPress ecommerce in a box. Notable features include multiple payment gateways, the free Storefront theme, an easy to use dashboard, plenty of options to manage your online store, and a slew of free and premium add-ons that will blow your mind.
Contact Form 7
The most popular plugin for any website development company in designing customizable, beautiful contact forms is Contact Form 7. This plugin allows users to simultaneously use multiple contact forms, as well as to easily edit email content for a better user experience.
Jetpack
If you are looking for a plugin for WordPress protection, then one of the best options to go for is Jetpack security. Jetpack scans the website efficiently for loopholes that can compromise the website. You will get email notifications if your website goes down. Jetpack keeps spam, malware, hacking attacks, and other security threats away from the website. It helps to backup the site with options for restoration.
Word Fence
Wordfence is the best plugin that deals with the safety system of your site. It comes with a broad range of features that help you to protect your website from malicious traffic. A malware scanner that will block suspicious external attempts is provided by this popular WordPress plugin. Not only that, but every time something odd happens on your site, it will also alert you.
Read More: The Uber Clone Revolution – Simplicity Meets Functionality
Monster Insights
MonsterInsights is a WordPress Google Analytics Dashboard plugin, used in 20 different languages worldwide by over 2 million users. This plugin gives you an in-depth overview of the performance of your site, making it easy to monitor traffic, conversion rates, and more. If you have MonsterInsights on your website, then you can easily track your customers across multiple platforms and devices.
Yoast SEO
One of the very popular WordPress plugins is Yoast SEO. It helps you in your search engine optimization, to get and stay on top of search engine ranking. It can continually help you with your WordPress SEO efforts, be it a cafe, a bakery or even the most sought-after sites worldwide. Regardless of the nature or size of your business maintaining a continuous improvement of your digital content, analysing and writing your intriguing SEO content to keep your website functionality in perfect shape.
Conclusion
Without adding functionality through plugins, it's almost impossible to run a website. A plugin will help you do just about anything you can think of on your website, whether you want to engage users through email opt-in forms, add social sharing buttons, compressing images that improve website speed or optimize your content to rank highly in search engines. These common trusted plugins will help you get started if you're stumped on which plugins to add first.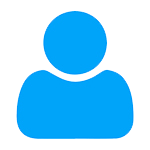 YapBuzz
|
November 23, 2020