When the world was going gaga over Uber, we were sitting back and taking notes. From what consumers perceived as the beacon of changing lifestyles – on-demand cab-rides – we gathered the know-how and the human resources required to replicate this feature across utilities. What Uber brought to consumers for the first time, we knew that we had to come up with a way to sustain across a diverse range of everyday consumer needs.
Simplicity Begets Innovation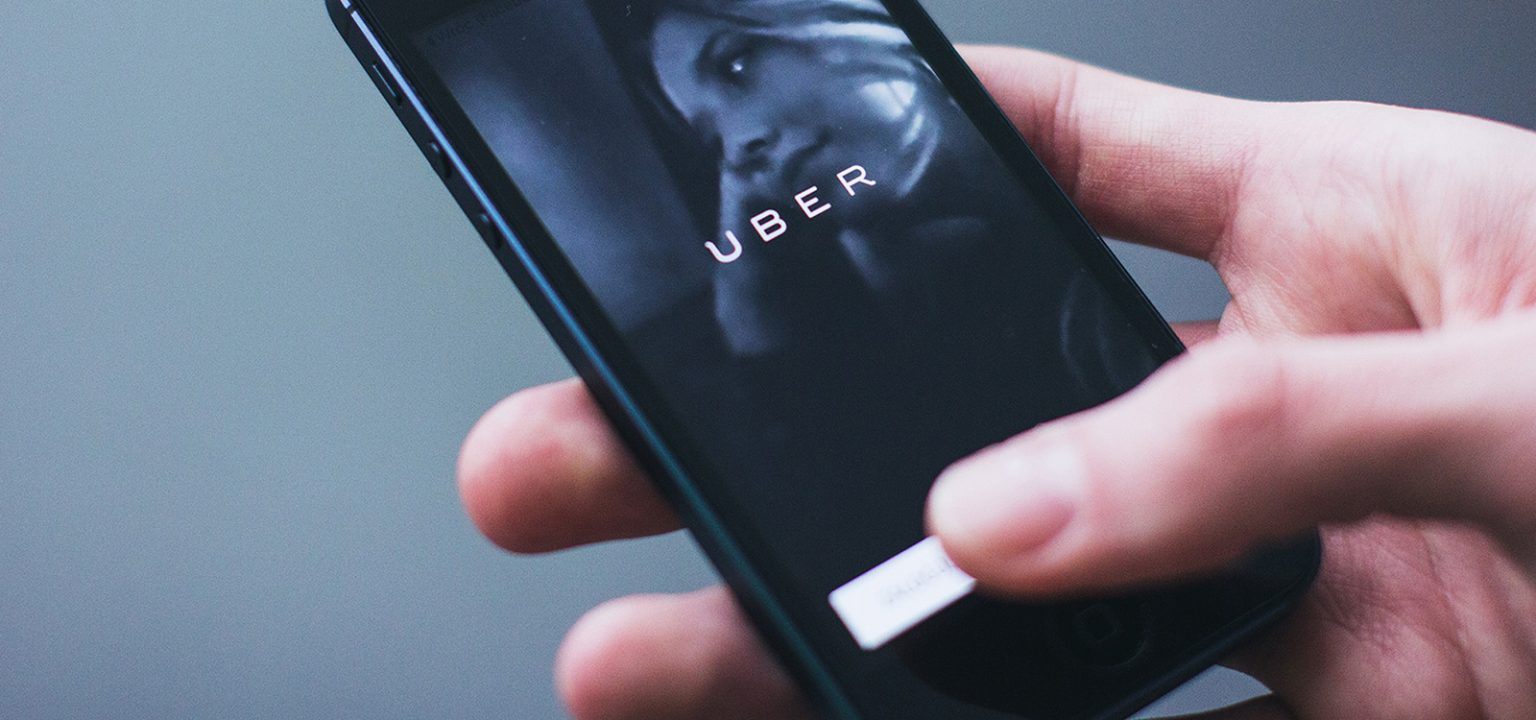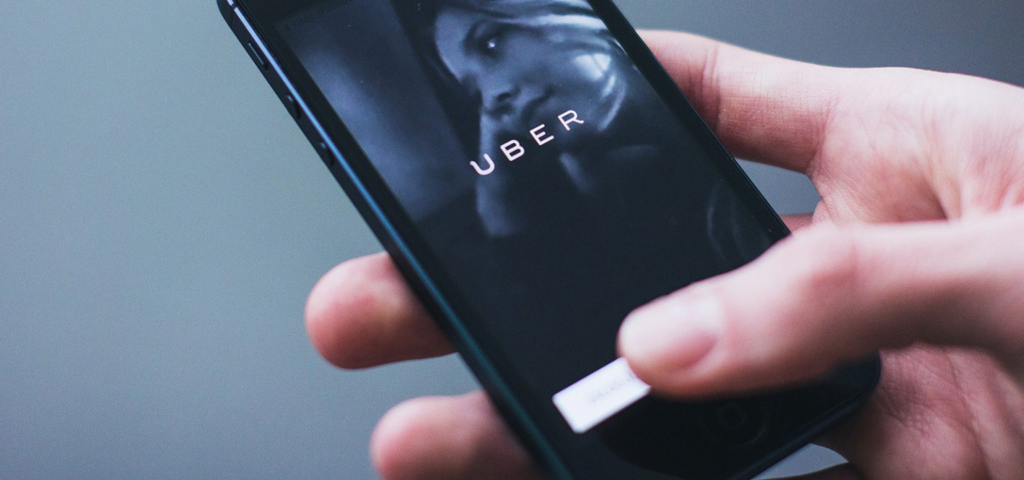 The functionality is simple – to the point of innovative. You need a cab, so you launch the app. The API allows users to access the map application and, on top of that, check how many cabs are available in the moment. You book one that is near you or schedule a ride for later. Either way your information is stored on Uber's servers and your request is processed immediately or at a stipulated time-frame in the future.
Indeed, Uber has transformed the way we perceive and use technology. That simplicity is the key feature of innovation is a principle we uphold when working on each of our client's deliverables.
Digging Into The Uber Clone
Even though what Uber innovated was an elegant solution that people needed, our research showed that a tonne of nitty-gritties have gone into its surface simplicity.
Read More: Most Popular WordPress Plugins 2022
A real-time engine is what drives the back end of an on-demand app. A skillfully crafted real-time engine makes the user interface fluid – and the user experience smooth. Having originated in the gaming world, it's one of the most powerful elements of modern-day apps that link consumers with the utilities they require, and require very often.
A superlatively simplistic user interface characterises the app. Researching Uber's design language, we realized how their use of the map interface allowed them to communicate easily and effectively with their customers.
Finally, the analysis of all the data collected by the system allows Uber to deliver a highly satisfactory user experience. It reveals to Uber how users are using the app, the actions being performed, and what could possibly add to the app. Having all this information at the fingertips has enabled Uber to stay ahead of competition all these years.
What Next
Coupled with a highly integrated front-end, we have been able to offer what has been the neatest possible on-demand packages to our customers. We have been able to meet stakeholder- and client-needs with product design and architecture visualization. It has been our drive – and the flexibility and the speed emerging from it – which has made each of our collaborations one-of-a-kind and invaluable, as much to us as to our clients. That's how we have built credibility in this space.
Understanding the sheer quantity of data that goes into a single satisfied customer, and the skill required to make it function smoothly enough for the app to reach Uberian levels of popularity, we now have developed a wide array of on-demand apps for various services used on a day to day basis. Real-time assets have enabled us to experiment with mind-bogglingly diverse use cases and targeted experiences. We let the quantity as well as the quality of our projects speak for us.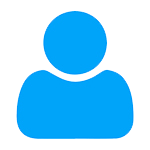 YapBuzz
|
November 9, 2020