As an eCommerce business owner, understanding consumer behavior is essential to not only surviving but also thriving in this ever-changing digital landscape. It's no surprise that customers want more than just a great product or service they expect and appreciate brands that stand for something greater than themselves.
Understanding how brand values may affect consumer loyalty can go a long way when working towards establishing more robust relationships with current and potential customers. In this blog post, we'll explore key consumer behavior trends related to brand values and uncover insights into how you can use them strategically to build consumer loyalty.
What Are Brand Values?
Brand values serve as foundational principles that eCommerce businesses use to guide various aspects of their operations, including the relationships they maintain with customers and other stakeholders. They are relevant for eCommerce companies because they help establish a unique brand identity and define its purpose.
eCommerce brand values serve to differentiate from competitors and foster customer loyalty. When building its core eCommerce brand values, it is important for a business to consider what is important to them, as well as how its values can impact customer perceptions. Customers should recognize the company's beliefs, goals, and mission through these eCommerce brand values, allowing them to make more informed decisions about their purchases
Why Is Customer Loyalty Important?
Customer loyalty is a key factor for merchants wishing to succeed in the eCommerce marketplace. A customer's commitment to repeat business provides merchants with customer retention, brand recognition, and customer lifetime value. Fostering customer loyalty requires providing people with exclusive products, customer rewards programs, discounts, and support oriented. All of these factors are necessary for selling a product at any price point and developing a customer base that is locked into repeat orders from your merchant site. By understanding customer loyalty and its importance to a merchant's success, eCommerce business owners will be able to nurture their customer relationships for lasting profitability.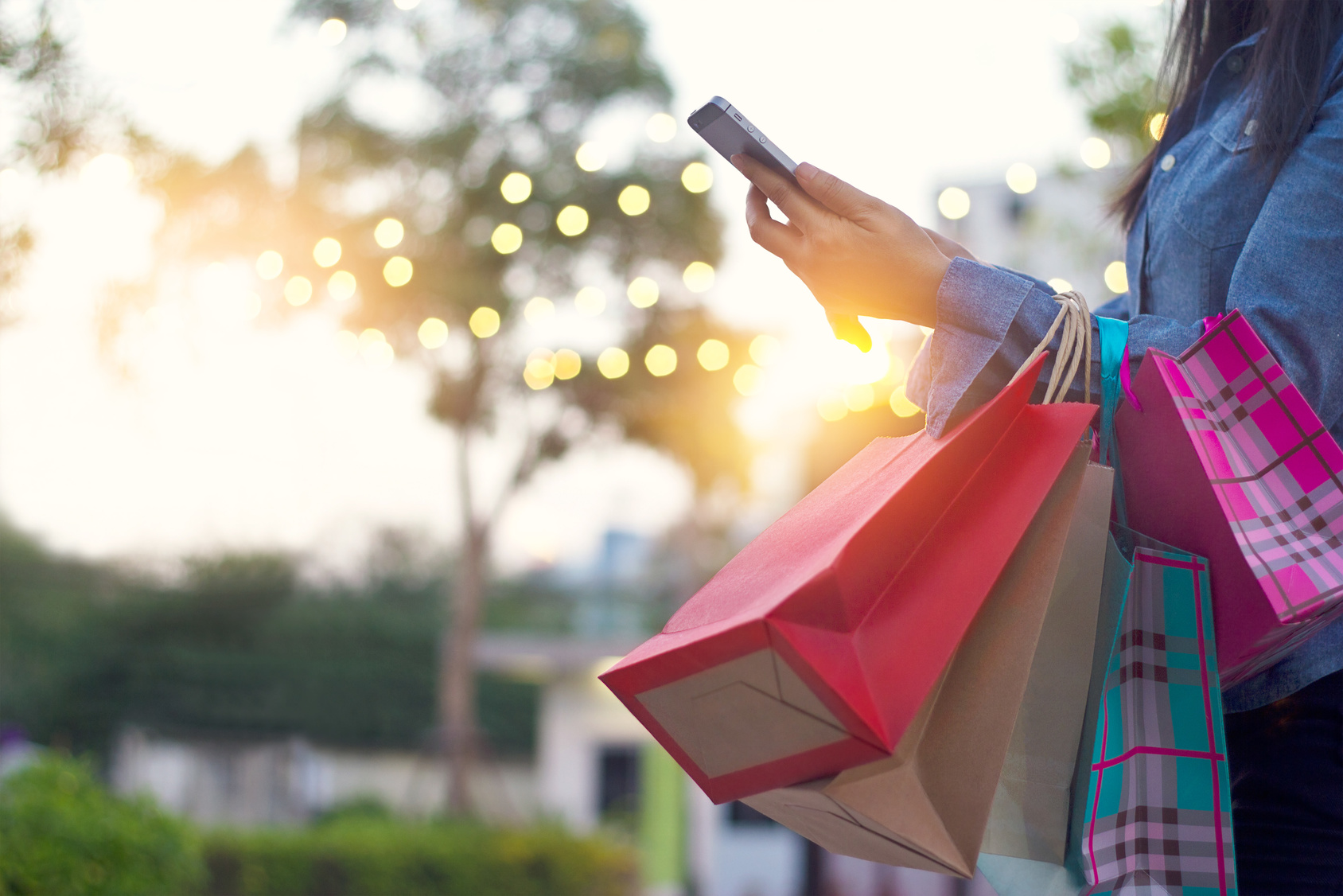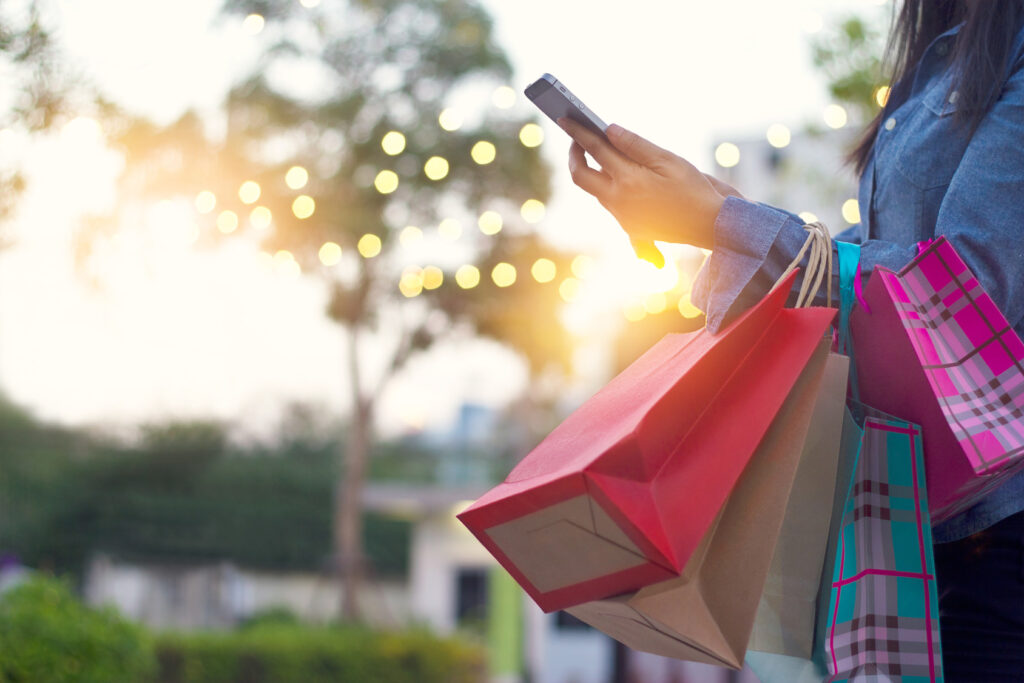 How Do Brand Values Impact Trust And Loyalty?
Brand values serve as the backbone of a brand's identity. They help form public perception, drive consumer trust and loyalty, and ultimately shape brand equity. Values communicate brand purpose, character, and standards; they are deeply connected to customer experience and brand messaging.
Read More: Start Your Own Food Delivery Business
Therefore, brand values must be authentic and consistent in order to inspire consumer confidence & trust over time; conversely, if brand values don't align with a brand's actions & messaging, consumer loyalty may be short-lived. It is essential for businesses to establish clear brand values that resonate with their target audience because it creates an emotional connection between customers and the brand that forms deep bonds of trust & loyalty that can stand the test of time.
How to Build Brand Value
To build brand loyalty, companies must focus on providing customers with value-added experiences and ensuring a positive relationship with them; this involves tracking customer feedback, responding to comments & complaints, running competitions and reward programs, and utilizing technology to connect with their target markets.
Best-in-Class Quality
High quality is vital to building brand loyalty. Our customers come first, and providing the best-in-class experience that surpasses their expectations will make them true advocates who are devoted to our brand. Quality is the foundation of any successful business and should never be compromised in order to build lasting relationships with consumers.
Customer Service
Providing exceptional customer service builds brand loyalty as customers feel valued and receive first-class service. This sets a brand apart from competitors, making user-friendly systems to submit feedback and dedicated staff to address their queries optimally imperative to build trust and long-term relationships.
Read More: Digital Marketing: Everything Small Businesses Need To Know
Brand Ambassadors
Brand ambassadors should draw customers in with an authentic and honest tone. They must also foster relationships that build customer trust and ultimately build brand loyalty. The best brand ambassadors know how to engage customers, build a rapport, and demonstrate the value of their product or service in order to create loyal repeat customers.
Loyalty Programs
Quality is another essential aspect when it comes to building brand loyalty. Loyalty programs should be structured with frequent and higher-value rewards that bring out a sense of appreciation from the customers. Not only that but having time-limited offers is also a sure way to build loyalty as customers get enticed by the urgency of the deal.
Online Community
An online community is key in building brand loyalty as it allows customers to build personal connections with merchants, allowing them to build trust. This contributes to long-term customer engagement and also serves as an important tool in increasing purchase conversion.
Core Values That Drive Customer Retention
Compassion
Compassion is a core value that drives customer retention, builds brand loyalty, and creates advocates. When your team works with customers in a compassionate manner, it makes a lasting impression, resulting in celebrated experiences that build consumer connections with your brand. Offering compassion to an upset customer will leave them feeling valued and appreciated, making it more likely for them to stay loyal to your business.
Respect
Consumers build a sense of loyalty to brands when they are shown respect. Brands that accurately portray their values and listen to feedback build trust, leading to long-term customer retention. To build brand loyalty, companies must ensure that respect is an integral part of their core values.
Read More: Conversion Rate Optimization Solutions For Revenue Growth
Social Responsibility
Customers build brand loyalty when companies create and promote core values that reflect social responsibility. Showcasing these efforts through transparency with customers will build trust and demonstrate the company's commitment to lasting relationships. This will make customers more likely to continue engaging with a brand, driving customer retention in the long term.
Conclusion
Values are the heart of a brand and connecting with consumers on a values level helps to create loyalty. There are many different ways to incorporate values into marketing communications, but it's important to ensure that the values align with those of the company. By understanding consumer behavior trends and knowing how to appeal to them, you can create brand loyalty and build a successful business.
Somnath Halder
|
January 6, 2023
Somnath is an expert in Digital Marketing with 3+ years of experience in SEO, Facebook leads, and Google PPC, he loves talking about content creation, SEO, and Link Building.