It can be difficult to figure out how to start an online shop on your own. There are so many questions; where do you sell? How do you persuade people to buy? Where should you sell your wares? How do you actually receive and process money from people? How should credit card information be handled? And so forth.
How to Start an Online Store That Drives Sales in 2022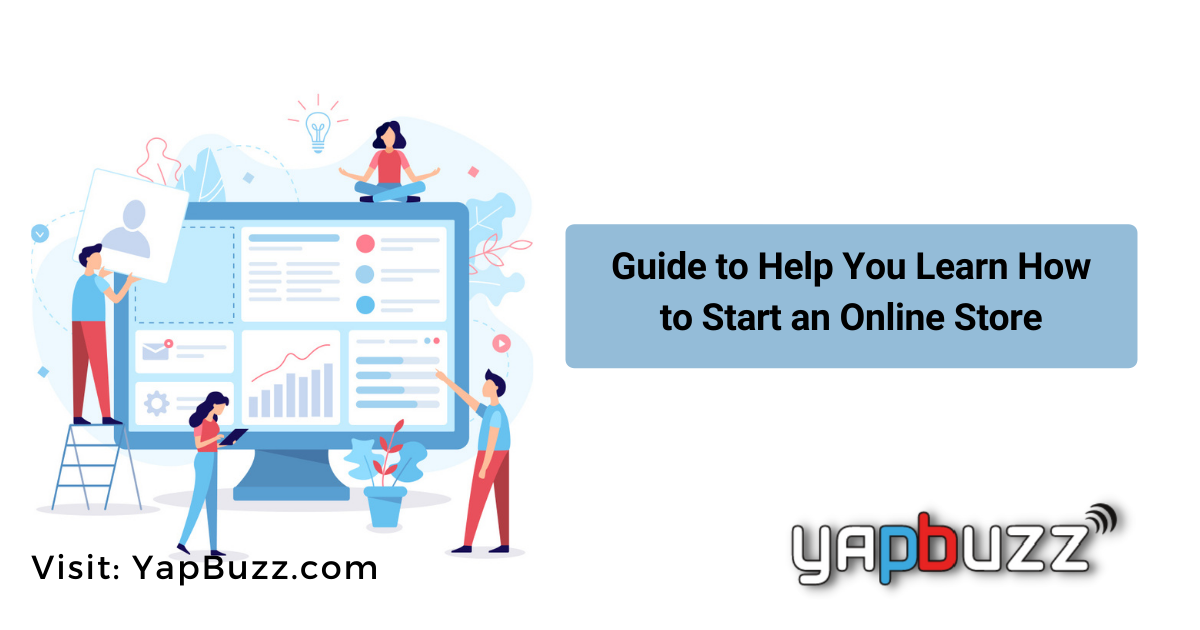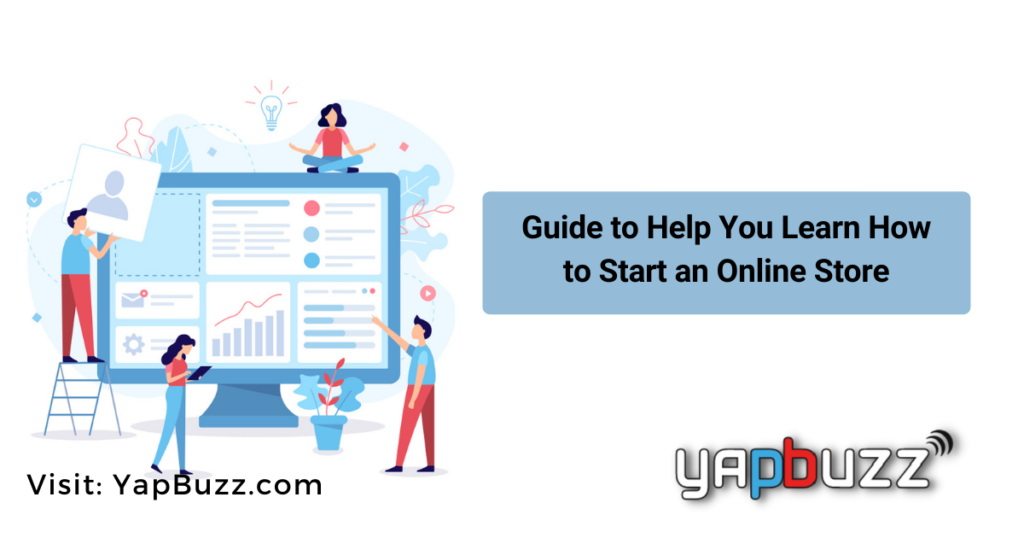 Don't worry, though, we have made a comprehensive guide to help you learn how to Start an Online Store in an effective manner –in a way that convinces people to buy!
Choosing a Product
Finding a Product to Sell
The first step in starting an eCommerce business and launching a website is determining which products you want to sell directly to consumers. This is frequently the most challenging aspect of starting a new online business.
Evaluating Your Idea
How do you know if a product idea will sell once you've developed it? Active entrepreneurs must validate their product concepts as well as the potential market.
Obtaining Your Product
After you've decided on a great product idea, the next step is to figure out where and how you're going to get it. There are various methods for acquiring your products, as well as the benefits and drawbacks of each model.
Research and Prepare
Research Your Competition
You've discovered your product, assessed its potential, and identified a supplier. You're now ready to write your business plan, but first, you'll need to thoroughly research your competition so you know what you're up against and how you can differentiate your company. A web development agency can help you with a thorough competitor analysis.
Writing a Business Plan
After you've completed your competitive research, it's time to write your business plan. A business plan will serve as a road map to help you connect your ideas and thoughts. A business plan is essential for determining what to prioritize and how to reach out to new customers effectively.
Setting Up Your Business
Naming Your Business
Aside from deciding on a product to sell online, another difficult decision is deciding on a business or brand name and selecting an appropriate and available domain name.
Creating a Logo
After you've chosen a memorable name and registered a corresponding domain, it's time to design a simple logo.
Understanding Search Engine Optimization (SEO)
You're almost ready to start working on your online store. However, before you get started, you should learn the fundamentals of search engine optimization so that you can properly structure your site and pages for Google and other search engines.
Building Your Store
Now that you've gained a better understanding of search engines, it's time to start designing your store. There is a slew of important factors to consider.
Read Also: Everything is Happening Online Now. Is Your Small Business There?
Choosing Your Sales Channels
One of the most effective ways to reach new customers is to choose sales channels where they already shop. The best mix of sales channels will be determined by your products and target customers, but there are a number of excellent options that can supplement and support your self-hosted store.
Preparing to Launch
There are several shipping and fulfillment elements to consider as you prepare to launch your new business. It's also a good idea to define your key performance indicators ahead of time so that when you launch, you know what success metrics to track.
Post Launch
Acquiring Your First Customer
While many new store owners should think about selling their physical products in person, the rest of digital marketing is dependent on one thing being done well: driving targeted traffic.
Marketing Your Store
You're well on your way and have most likely made some sales. It's time to get serious and concentrate. Concentrate on your top-performing marketing tactics for generating traffic and converting that traffic into sales.
Read More: Ticket Booking App Development: Key Features and Cost Estimation
Conclusion
Building your own eCommerce business is both exciting and difficult. You'll learn a lot about selecting a product, evaluating its viability, determining how to get it manufactured, creating an online store, and marketing and selling to new customers at a rapid pace. The process can feel like you're solving a puzzle, but it's still rewarding.
Somnath Halder
|
December 20, 2021
Somnath is an expert in Digital Marketing with 3+ years of experience in SEO, Facebook leads, and Google PPC, he loves talking about content creation, SEO, and Link Building.