If you are a business owner who trades stocks, then you know how important it is to have an app that can help you do this quickly and easily. But what are your options when it comes to on-demand stock trading app development? And how much will it cost? In this blog post, we will explore the cost and features of three different types of stock trading apps. We will also discuss which option might be best for you. So whether you are just starting out or are looking to upgrade your current app, read on for some valuable information.
What is Stock Trading App?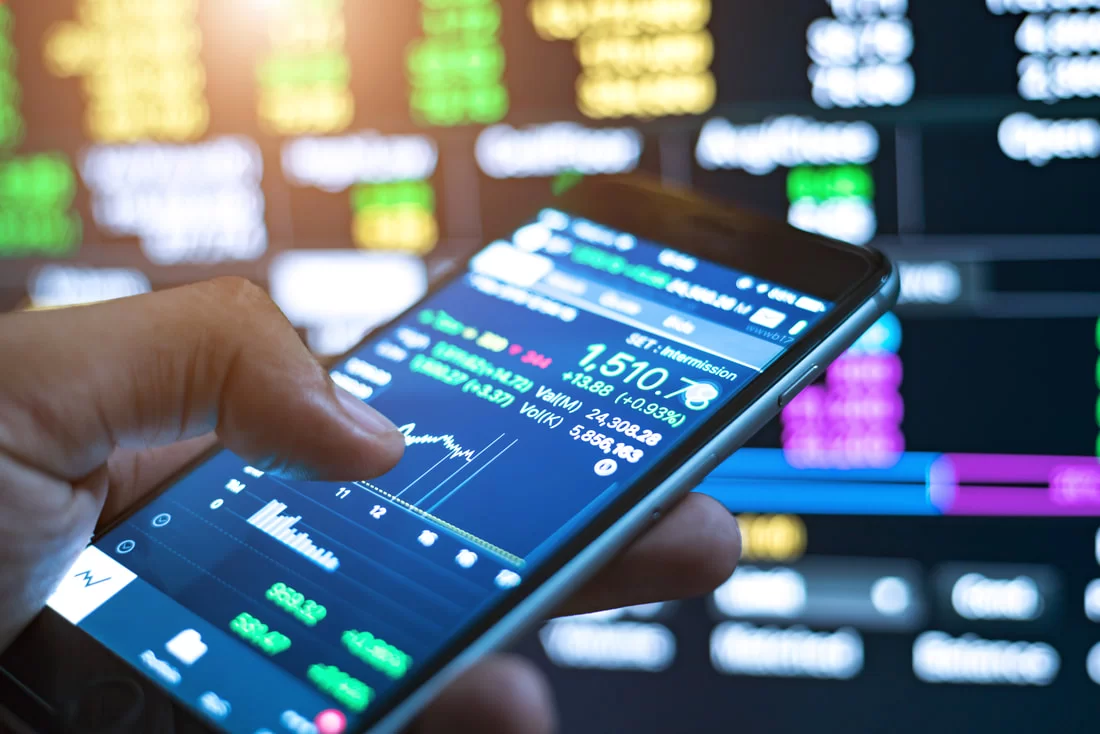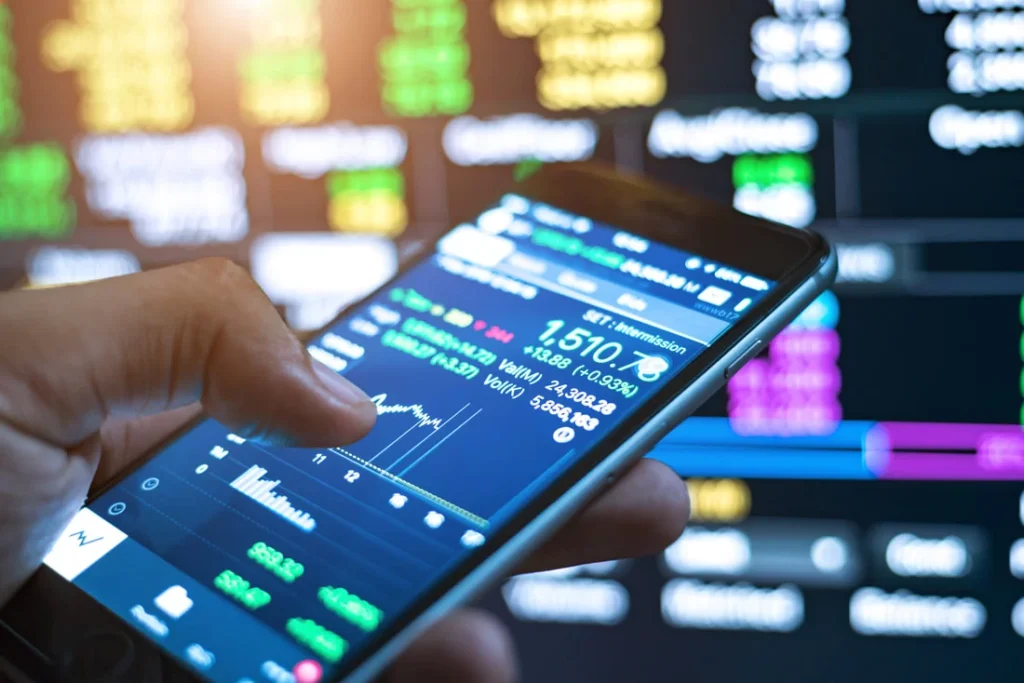 A stock trading app is a mobile application that allows users to buy and sell stocks. It also provides real-time quotes and market data, as well as news and analysis. Some apps also offer features like paper trading, allowing users to test their strategies without risking any real money. Stock trading apps are a convenient way to trade stocks, and they can be used by both experienced investors and those who are new to the market. However, it is important to remember that stock prices can fluctuate rapidly, and it is possible to lose money if you don't know what you're doing. If you're thinking of using a stock trading app, make sure to do your research and understand the risks before you start trading.
Read More: Your Quick Handbook To On-Demand Yoga App Development
What are the Different Types of Stock Trading Apps?
There are three main types of stock trading apps:
Web-based
These apps are accessed through a web browser, and they usually don't require any downloads. They are typically the most user-friendly app, but they may not offer all the features of a more advanced app.
Downloadable
These apps must be downloaded and installed on your device. They often offer more features than web-based apps, but they can be more challenging to use.
Hybrid
These apps are a combination of web-based and downloadable apps. They offer the best of both worlds, but they may be more expensive than other types of apps.
Key Features of a Good Stock Trading App
When you're looking for a stock trading app, there are certain features you should look for:
Dashboard
A dashboard is a central location where you can see all the information you need about your stocks, including the current price, changes over time, and news stories.
News Feed
A news feed is a stream of news and market updates that can help you stay informed about what's happening in the market.
Market Data Collections
This feature allows you to track and compare different stocks, indexes, or sectors. You can use this information to make informed decisions about which stocks to buy or sell.
Read More: How Mobile Apps Can Help Small Businesses?
Charts and Graphs
Charts and graphs help you visualize data, such as stock price movements over time. This can be helpful in making investment decisions.
Real-Time Quotes
Real-time quotes allow you to see the most up-to-date prices for stocks. This information is critical for making decisions about when to buy and sell.
Super Easy & Secure Login
A good stock trading app will have a login system that is both easy to use and secure. This ensures that only you can access your account and make trades.
Multiple Payment Options
A good stock trading app will offer multiple payment options, such as credit/debit cards, PayPal, and bank transfers. This makes it easy to fund your account and start trading.
Watchlists
A watchlist is a list of stocks that you are interested in and want to keep an eye on. Many apps allow you to create multiple watchlists so you can track different groups of stocks.
Paper Trading
Paper trading is a feature that allows you to test your investment strategies without risking any real money. This can be a helpful tool for new investors who are still learning the ropes.
Customer Support
If you run into any problems while using the app, you should be able to contact customer support for help. Look for an app that offers live chat, email, or phone support.
The Process to Follow for Stock Trading App Development
Now that you know what to look for in a stock trading app, it's time to start the development process.
Research the Market Requirements
The first step is to research the market requirements. This means understanding what your target audience needs and wants from a stock trading app.
Create a Detailed Specification
Once you know what features your app should have, it's time to create a detailed specification. This document will be used by the development team to build your app.
Hire a Development Team
The next step is to hire a stock trading app development team. You can either work with a company that specializes in app development or outsource the work to freelancers.
Test and Launch Your App
After your app is built, it's important to test it thoroughly before launching it. This will help ensure that there are no bugs or errors. Once you're confident that your app is ready, you can launch it on the App Store or Google Play.
Read More: How To Publish An Android App On Google Play Store: A Step-by-Step Guide

Read More: How To Submit An App To The App Store - Complete Guide
App Maintenance and Support
Once your app is launched, you'll need to provide ongoing maintenance and support. This includes releasing new features, fixing bugs, and providing customer support.
The Cost of Stock Trading App Development
If you're thinking of developing a stock trading app, one of the first questions you'll need to answer is how much it will cost. The cost of stock trading app development will vary depending on the features you want, the size of your development team, and the length of the project. For example, adding real-time stock quotes or advanced charting features will require more development time and effort than simpler features like stock portfolios or price alerts. Similarly, a larger development team will be able to work faster and may be able to offer discounts for bulk work. Finally, the length of the project will also affect the cost, as shorter projects tend to be less expensive than longer ones. Ultimately, the cost of stock trading app development will depend on your specific needs and requirements.
Conclusion
Stock trading app development is a complex process that can be expensive. However, it is worth the investment for businesses that want to stay ahead of their competition. By following the process we outlined and considering the key features of a good stock trading app, you can create an app that meets your specific needs and helps you achieve your goals. If you're ready to get started, contact us today, and let us help you bring your vision to life.
Partha Pratim Gayen
|
August 30, 2022
Partha is a senior Web Developer with over 10 years of experience. He has been working with Angular, JavaScript, Laravel, WordPress, Rest API, Oxygen Builder, MySQL, etc.